Image
Colorado Attorney General joins brief demanding TikTok's probe compliance
(The Center Square) – Colorado Attorney General Phil Weiser and dozens of other attorneys general from around the country sent a brief Monday asking a Tennessee court to order TikTok's compliance in a consumer protection investigation. 
The attorneys general say the social media company has failed to take "appropriate measures" in preserving internal communications, thus hampering their investigation into the app's alleged harm to the well-being of children and teenagers.
Image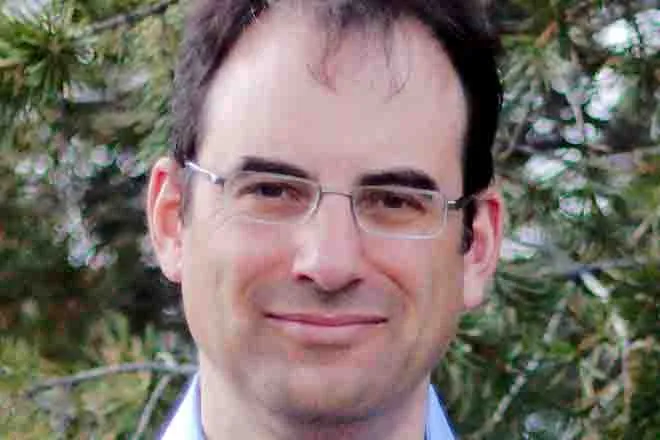 "We know that teen mental health is at a crisis point – and the rising concerns are correlated with increased use of social media platforms that display harmful content," Weiser said in a statement. "It is critical that we thoroughly investigate these concerns and do all we can to ensure that we are protecting our kids' mental health. As all parents know, mental health means everything and we need to meet this crisis with the urgency it demands."
The brief, signed by 46 attorneys general, says TikTok employees communicate through Lark, an instant messaging platform that allows messages the delete automatically. 
"TikTok's apparent failure to preserve certain Lark content after the start of this investigation and its refusal to produce this content in a readable format frustrates the core aims of the states' investigation," the brief reads.
Image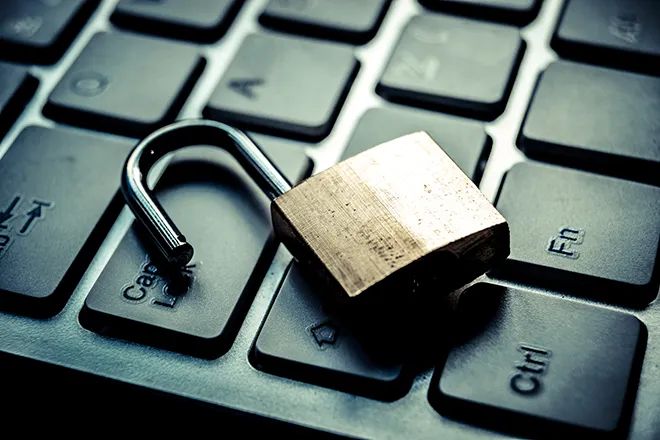 The brief was filed in the Chancery Court of Davidson County for the 20th Judicial District at Nashville.
TikTok has also been under scrutiny by states that have moved to ban the app from state-owned devices, citing national security concerns and the company's ties to China. 
U.S. Sen. Michael Bennet, D-Colo., last month urged Apple and Google to remove TikTok from their app stores.