Image
Colorado bests national education attainment goal
(Colorado News Connection) Colorado is one of just four states where more than 60 percent of adults aged 25-64 have achieved a professional certificate or degree beyond high school, according to a new Lumina Foundation report.
Andrew Vidockler, assistant director of Pickens Technical College in Aurora, credits the state's high ranking to good partnerships between local school districts and institutes of higher learning, as well as state agencies deploying resources in ways to help students cross the finish line.
Image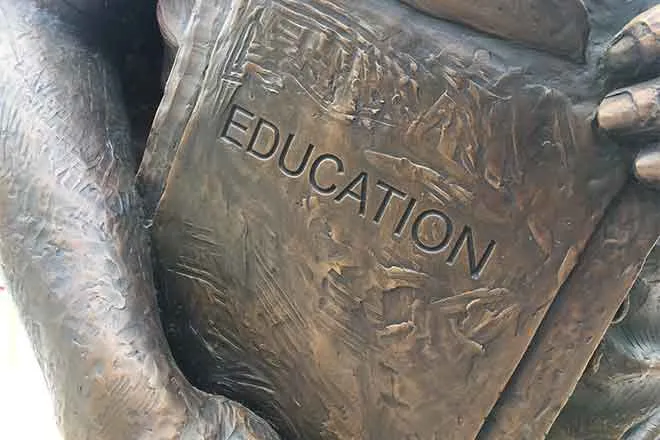 "I think our school systems, our higher-ed department, our community college systems, CU, CSU do a fantastic job of getting folks ready for industry," Vidockler noted.
Colorado and the nation continue to struggle to boost opportunities and remove barriers for students of color. While attainment rates for these students have been slowly on the rise since 2009, disparities remain. More than 60 percent of whites have some form of postsecondary credential, but just 40 percent of Blacks and 28 percent of Hispanics have certificates or degrees. Attainment rates are also higher in the state's large population centers compared with rural areas.
Vidockler emphasized to bridge the achievement gaps, there needs to be more intentional outreach to K-12 students in underserved areas. They need to know there are multiple pathways to building a career which pays a living wage, including options without student debt.
Image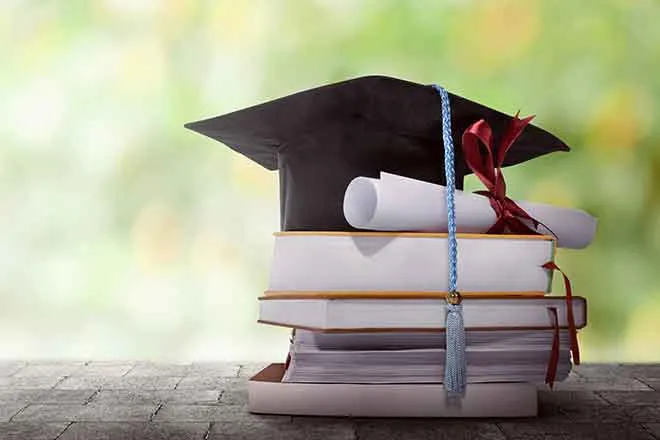 "Making really clear that 'Hey, there are great opportunities in a technical college, in the community-college system, or in a four-year university,' " Vidockler explained. "But understanding that it shouldn't be a one-size-fits-all approach."
According to the Colorado Department of Higher Education, 75 percent of all jobs in the state require a certificate or degree, 94 percent of the top-paying jobs require a credential.
Vidockler added investments students make advancing their education after high school in time, money or both will pay off throughout their lifetime.
"Those open up doors," Vidockler observed. "Those doors absolutely have a direct impact on their earnings, their lifetime earnings; that directly ties to housing stability; that ties to health outcomes."
Support for this reporting was provided by Lumina Foundation.