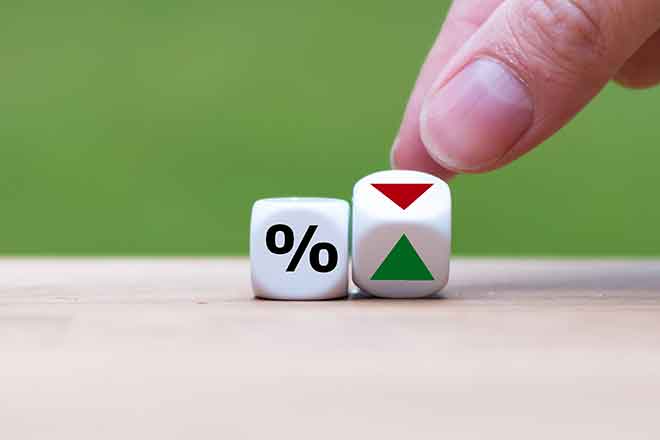 Published
Friday, November 1, 2019
By Derek Draplin | The Center Square
Business growth in Colorado has showed signs of slowing in the third quarter of this year, according to the Secretary of State's office.
New business filings showed a 2.1 percent decline during the quarter and a 0.3 percent increase - or 31,105 new business filings - in year-over-year filings, according to an economic indicator report released Friday by the office. Over 142,000 business renewals were filed with the office in the third quarter.
Colorado's economy is still strong, the report said, with employment growth expected to continue into the new year, and wage growth pacing ahead of the national average.
"Colorado's economy continues to lead the nation in wage growth and employment, though growth is showing signs of slowing," Secretary of State Jena Griswold said. "I am happy to see that Colorado's economy should grow through the end of the year and into 2020, even as business leaders are more pessimistic with economic uncertainty."
The report said the state has added almost 57,000 jobs year-over-year in September, with the strongest growth being in professional and business services and leisure/hospitality sectors. Earnings also increased 4.6 percent in September, according to U.S. Bureau of Labor Statistics data.
The report, conducted by the University of Colorado Leeds School of Business, also attributed a 4.9 percent decrease in export goods to heightened trade tensions.
New business filings in Colorado also slowed during the second quarter.