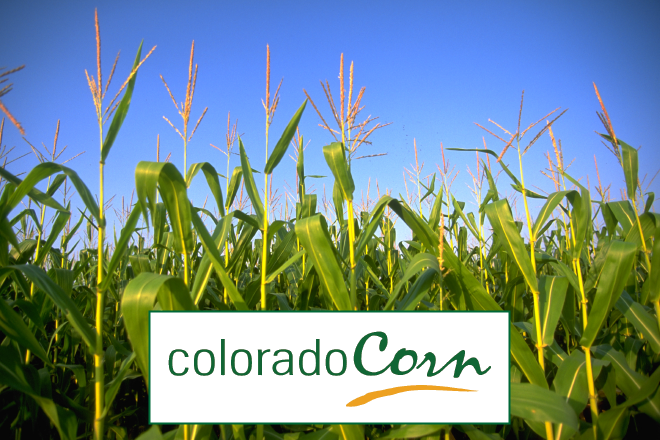 Published
Saturday, December 24, 2016
The Colorado Corn Administrative Committee (CCAC) recently awarded a total of $7,500 to three FFA chapters in Colorado, helping those students and advisers with projects ranging from greenhouse irrigation and fertilization systems to livestock facilities, and in one particular case, helping a brand-new chapter get off the ground.
Adding to its support of other youth-focused projects, the CCAC began its FFA grant program in 2013, and has now contributed $28,984 total to local FFA chapters through the program.
This year's recipients (receiving $2,500 each) are:
Holly FFA Chapter
The Holly FFA Chapter will use its grant dollars to install an automated watering system and fertilizer injector in its greenhouse -- where the students raise flowers and vegetables, and sell them to the public to help raise funds for the chapter's activities.
Manzanola FFA Chapter
The Manzanola School District is in the process of initiating an FFA Chapter -- currently waiting to have its application approved by the state -- and will use its awarded Colorado Corn grant dollars to help fund various aspects of its needed curriculum, as well as FFA jackets and other items for its inaugural members.
Sedgwick County FFA Chapter
With its grant, the Sedgwick County FFA Chapter will build a 50-by-20-foot structure on its school farm, which will be used for raising hogs to sell to the community, among other projects. The structure will also provide space for raising animals as fair projects for youth who otherwise couldn't, because of space or other constraints.