Image
Colorado doctor convicted of fraudulent use of $250K in federal COVID funds
(The Center Square) – A Colorado physician was convicted for misappropriating around $250,000 from two federal COVID-19 relief programs.
A federal jury convicted Dr. Francis F. Joseph, 57, of Highlands Ranch, Friday in the District of Colorado for theft in connection with health care and wire fraud, according to the U.S. Department of Justice. Joseph was acquitted on a charge of theft of government property related to a separate federal COVID payment.
He faces a maximum penalty of 20 years in prison for wire fraud and a sentencing date hasn't been set. A federal district court judge will determine any sentence after reviewing U.S. Sentencing Guidelines and other statutory factors.
Image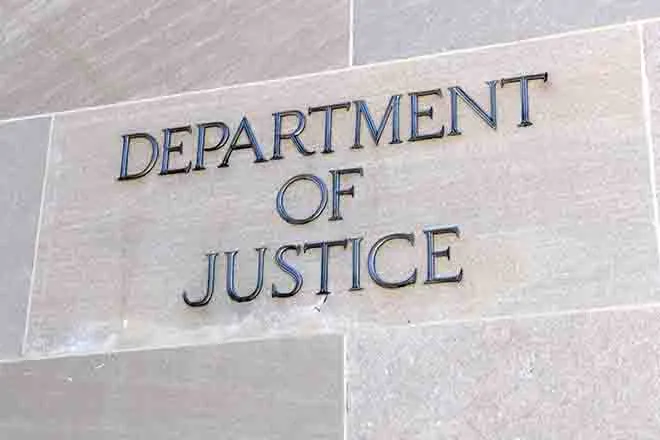 Joseph received government funds for COVID-19 relief from the Accelerated and Advance Payment Program and the Paycheck Protection Program. Both programs were created and designed to provide emergency financial assistance to medical providers and small businesses who suffered from economic effects resulting from the pandemic. Joseph received a total of approximately $250,000 in federal funds. He fraudulently used the money to pay for his own personal expenses in violation of the terms of the federal programs.
The Coronavirus Aid, Relief and Economic Security Act was passed by Congress to provide funding for the Paycheck Protection Program, the Economic Injury Disaster Loan Program and the Provider Relief Fund. Since the CARES Act passed, attorneys from the Fraud Section of the U.S. Department of Justice have prosecuted more than 200 defendants in more than 130 criminal cases related to the programs and funds. The Fraud Section seized more than $80 million in cash proceeds derived from CARES Act-related fraud schemes, as well as numerous real estate properties and luxury items purchased with such proceeds.
Image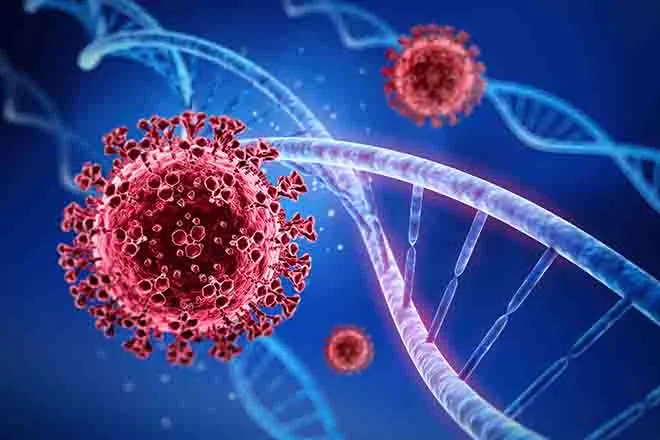 The case was investigated by the Department of Health and Human Services Office of Inspector General from the Kansas City region and the U.S. Small Business Administration Office of Inspector General in the Western region.
The COVID-19 Fraud Enforcement Task Force was established in May 2021 to coordinate resources from the Department of Justice along with agencies from across governments to combat and prevent pandemic-related fraud.