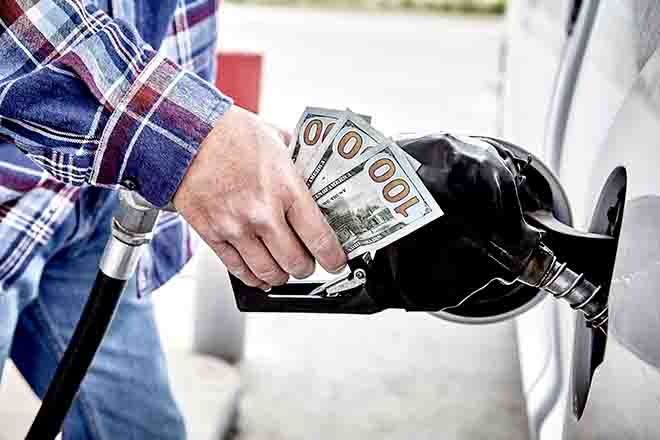 Published
Tuesday, March 21, 2023
(The Center Square) - Colorado's average gas price has declined over the last week, as prices nationally have also gone down.
The state's average gas price is currently $3.77, down from $4.90 last week, according to AAA. The national average is $3.44, down three cents over the last week.
Analysts with the travel app GasBuddy warned the trend likely wouldn't last.
"The broad concern over recent failures of the U.S. and global banking system has put enough downward pressure on oil prices that we saw a reprieve in rising gasoline prices in the national average last week," said Patrick De Haan, an analyst with GasBuddy. "But, it may be temporary in nature, and is unlikely to be a long lasting trend."
West Texas Intermediate crude oil began the week at $65.91 per barrel, almost $10 lower than last week, GasBuddy noted.
"Much of the recent weakness in crude oil markets appears to be associated with the fallout from the banking sector," GasBuddy said.
Colorado's highest current average is $4.19 in Glenwood Springs, AAA data show, while the lowest average is $3.53 in Durango.
De Haan added that "there are a lot of possibilities" right now in the market.
"Should the outlook for the banking sector improve, we could again see gasoline prices race higher, while continued or additional distress could raise the possibility of a broader economic slowdown, keeping gasoline prices in check," he said.