Image
Utah, Colorado Senators looking to cement competency-based education
(The Center Square) - U.S. Sen. Mitt Romney, R-Utah, introduced the Competency-Based Education Act of 2023, along with U.S. Sen. John Hickenlooper, D-Colorado.
The bipartisan bill would codify the Department of Education's rules for competency-based education (CBE) program eligibility. 
Western Governors University, a private, non-profit online university in Millcreek, Utah, is among the top CBE schools in the country, according to a press release from Romney's office.
Image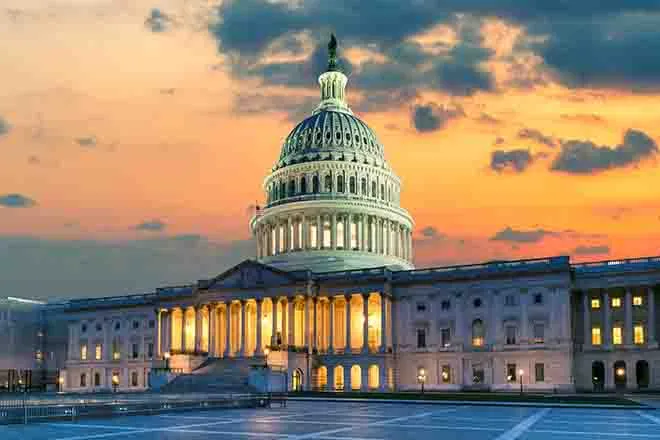 The bill would "cement competency-based education in federal law, highlighting the importance of CBE programs—like those offered at Western Governors University—as a recognized, viable alternative to other traditional higher education programs," according to the release from Romney's office.
Romney said the bill will ensure people can receive training for the jobs of the future.
"As a society, we must ensure that people from all walks of life have the skills and training necessary for the jobs of the future," Romney said. "This legislation is one way Congress can take to make it easier for Americans to learn specific skills and get well-paying jobs without accruing mountains of debt. Importantly, it also affirms Utah's own Western Governors University as a model for competency-based education."
Image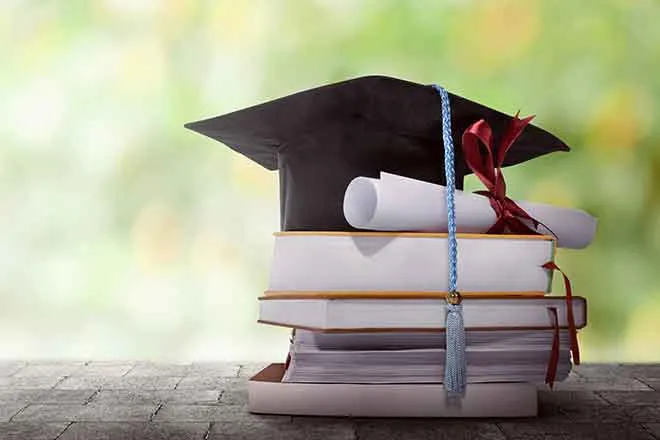 Hickenlooper said students need options to decide what type of education works best for them.
"A 'one size fits all' approach to education leaves too many behind," Hickenlooper said. "Our bill helps higher education institutions meet students where they are. Treating them as individuals ensures more of them will graduate."
Competency-based education (CBE) focuses on teaching students with demonstrated skills and real-world experience rather than time spent in the classroom.
The Department of Education developed regulations for the eligibility of such programs under former President Donald Trump.
The bill can be read here.