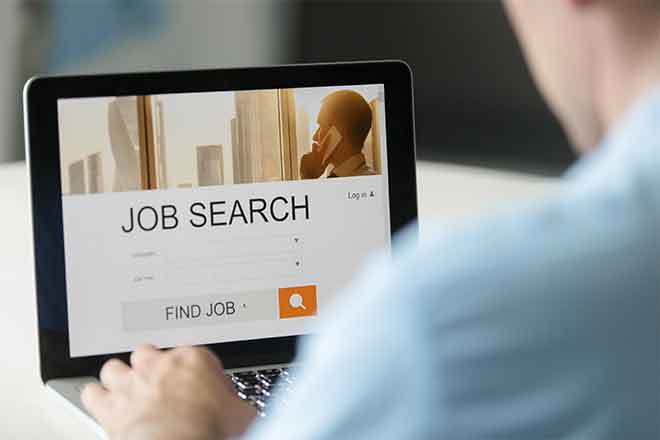 Published
Saturday, June 29, 2019
Colorado employers added 2,200 payroll jobs from April to May, according to numbers by the state's labor department.
The jobs are in the private sector and government, but don't include farming jobs. There were 900 jobs added in the private sector and 1,300 added in government, the Colorado Department of Labor and Employment said.
There are 2,766,500 total jobs filled in the state, and the unemployment from April to May was 3.2 percent, down 3.4 percent from the previous report. Employers have added 45,900 non-farm payroll jobs this year.
"The largest over the month private sector job gain was in professional and business services. The largest over the month decline was in other services," said the department, which collects the numbers in a survey of business establishments.
The state added 8,600 from March to April, which was lowered from the department's original estimate of 9,500. Employers added more than 6,000 jobs in February to March, and 700 jobs from January to February.
Colorado's economy has been strong in the past year, with the government forecasting continued growth in revenue due to employment and wage growth leading to increased consumer spending.
Colorado also ranks the third best state in the country for job hunters.