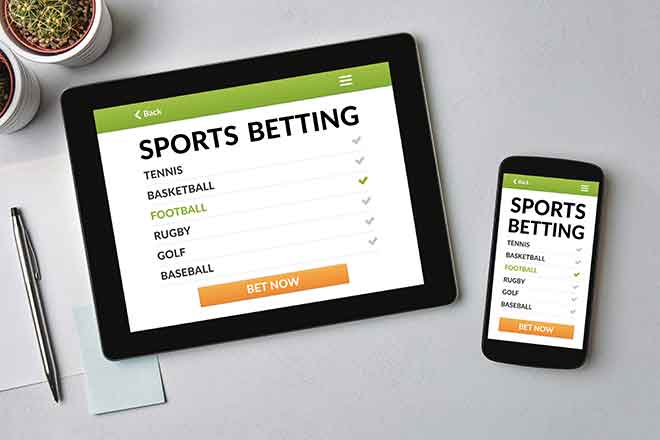 Published
Friday, January 24, 2020
By Michael McGrady | The Center Square
Colorado's gaming regulatory body is prepared to award the state's very first licenses for sports betting.
Last November, Colorado voters approved Proposition DD, which allowed retail sports betting to be legalized and taxed in the state. The ballot measure passed 51.4 to 48.6 percent, a 44,000 vote margin.
Proposition DD set a gaming tax at 10 percent, which supports various water infrastructure projects deemed critical in Colorado with an estimated $29 million to be raised per year as the sports betting marketing grows.
Now officially the law, Proposition DD empowers the Colorado Limited Gaming Control Commission to initially grant up to 33 total licenses for physical and online sportsbooks.
More than 50 companies have applied for a license, Gambling News reported.
Out of the companies that have applied, the officials said, 28 are from already existing casinos, another 10 are from companies planning to open retail sportsbook locations across the state, and 13 are from the operators of internet gaming apps, The Denver Post reported last week.
Regulators are expected to award the first licensees by February and consumers can start making bets in May, when the law officially goes into effect.
The Limited Gaming Control Commission, too, approved the final guidelines to obtain a sports betting license earlier this month. The rules also formalize the regulatory approval process for all future companies seeking to establish gaming operations in Colorado. Licenses for companies looking to offer sports gambling costs $125,000.
Proposition DD was lauded by consumer and environmental groups during the election and also garnered bipartisan support.
Sports betting has become increasingly popular across the country. An online sportsbook like Draft Kings leads the national iGaming industry with well over 8 million users while FanDuel has over 6 million users.