Image
Colorado inflation up 1.3 percent in recent months, federal data shows
(The Center Square) – Inflation in Colorado was up 1.3 percent between January and March, but down over the last 12 months, according to the U.S. Bureau of Labor Statistics.
The 12-month consumer price index was up 5.7 percent between March 2022 and March 2023, BLS data released on Wednesday for the Denver metro area shows.
That rate is down from 6.4 percent, the Common Sense Institute noted in a report on the BLS data.
Image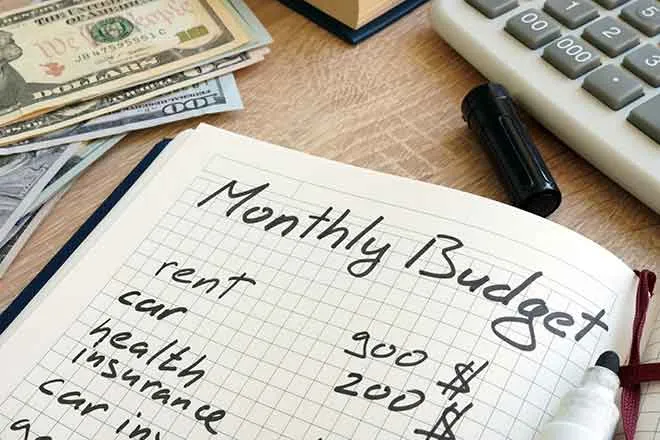 "The primary causes of this change are increases in the prices of household fuels and transportation, and slower rates of growth of other prices, such as medical care and recreation," CSI said. "Overall earnings growth has caught up with price growth; in Colorado, average weekly earnings have increased by 6.5 percent over the past 12 months ending in December, slightly outpacing inflation by .1 percentage points over that same period."
Food (1.3 percent), housing (1.1 percent), energy (6.4 percent) and gasoline (12.3 percent) are all up since January, according to the consumer price index.
CSI said Colorado's average household spent over $1,000 more per month in February and March because of inflation.
Since 2020, inflation has caused the average household in the state to spend $14,800 more, according to the think tank.