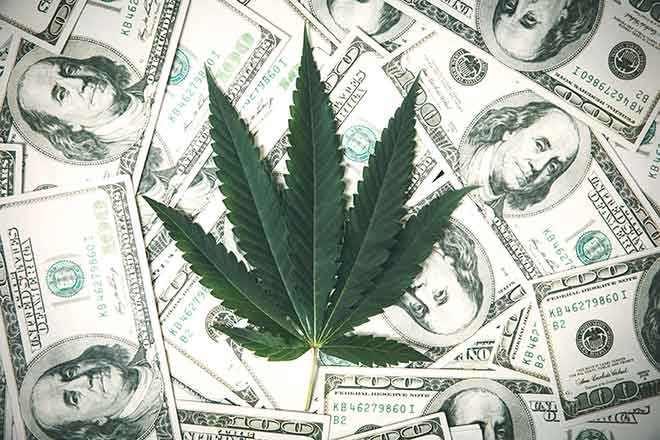 Published
Thursday, August 11, 2022
(The Center Square) - Marijuana sales in Colorado continued to decline in June and totaled just $146 million, according to the Colorado Department of Revenue.
The total represents a less than 1 percent decline from May and a nearly 22 percent decline from June 2021. So far in 2022, more than $906 million of marijuana has been sold in Colorado compared to the more than $1.1 billion that was sold during the first six months of 2021.
June's $146 million in sales also represents the fourth consecutive month of declining marijuana sales in the state. The last time that happened was between August and November 2020, according to CDOR data.
Denver County led all others in total sales in June, racking up more than $31 million in total sales. More than $7.6 million of that total came from medical marijuana sales while recreational sales made up the rest.
Arapahoe ($14.4 million), Adams ($10.9 million), and Boulder ($9.8 million) counties rounded out the top-four counties for total sales.
Colorado collected more than $26 million in marijuana taxes in July as well, representing a nearly 4 percent decline month-over-month and a greater-than 23 percent decline from July 2021.
The state has collected more than $30 million in taxes just twice so far this year. Colorado collected more than $30 million in marijuana taxes every month in 2021.
Tax revenue comes from a 2.9 percent sales tax on marijuana sold in stores, a 15 percent state retail marijuana sales tax) on retail marijuana, and a retail marijuana excise tax (15 percent) on wholesale sales or transfers of retail marijuana. Fee revenue comes from industry licenses and application fees.