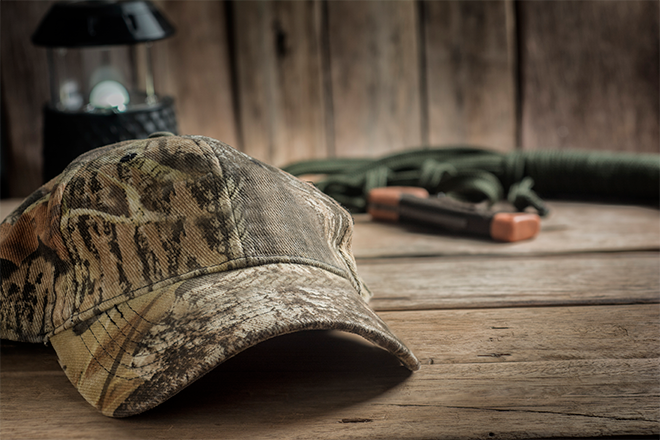 Published
Saturday, January 26, 2019
Residents of Southeast Colorado will get several opportunities in coming days to give feedback to Colorado Parks and Wildlife about the new five-year Big Game Season Structure it is developing to replace the existing plan, which expires at the end of 2019.
The agency hopes to have its new five-year plan ready for approval by the CPW Commission in July. It will be in effect 2020-24. To gather public comment, CPW is hosting a series of public meetings across the Southeast Region.
The first will be at 6:00 p.m., Tuesday, January 29, in the Hunters Education classroom at the rear of theCPW Southeast Regional Office, 4255 Sinton Road, Colorado Springs.
The second will be 6:00 p.m., Thursday, January 31, in Pueblo at the Lake Pueblo State Park Visitor Center auditorium.
A third public meeting will be held at 6:00 p.m., Saturday, February 2, at the Senior Center in Salida.
"We want the hunting public to let us know how they feel about dates for various big game hunting seasons and other important issues," said Mike Trujillo, area wildlife manager for the Pueblo-Walsenburg-Trinidad region. "They can tell us their thoughts about the dates when various seasons begin and end, the number of seasons for each species, whether we should allow seasons to overlap and the length of breaks between seasons."
Jim Aragon, area wildlife manager in the Canon City-Salida-Leadville region, encouraged everyone interested in hunting to attend and voice their opinions.
"We need good turnouts at these meetings to ensure we know what hunters think," Aragon said. "Our hunters will be more likely to support the new five-year plan if they feel their concerns were heard and considered by CPW."
If you can't attend the meeting, there are other opportunities for input including telephone town halls, and through an online comment form.
Prior to approval, the CPW Commission will also consider information provided by wildlife managers and biologists.
To see the current Big Game Season Structure, visit the CPW website.
Jan. 29 meeting in Colorado Springs
Who: Colorado Parks and Wildlife
What: Five-Year Big Game Season Structure meeting
When: 6 p.m., Jan. 29
Where: CPW Southeast Regional Office, 4255 Sinton Road, Colorado Springs, 80907
Questions: Call 719-227-5200
Jan. 31 meeting in Pueblo
Who: Colorado Parks and Wildlife
What: Five-Year Big Game Season Structure meeting
When: 6 p.m., Jan. 31
Where: Lake Pueblo State Park Visitor Center auditorium, 640 Pueblo Reservoir Road, Pueblo, 81005
Questions: Call 719-561-5300
Feb. 2 meeting in Salida
Who: Colorado Parks and Wildlife
What: Five-Year Big Game Season Structure meeting
When: 6 p.m., Feb. 2
Where: Salida Senior Center, 305 F St., Salida, 81201
Questions: Call 719-530-5520