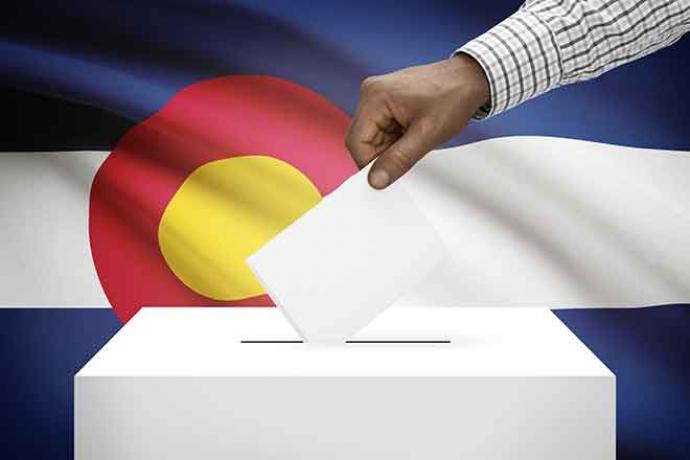 Published
Friday, October 18, 2019
By Derek Draplin | The Center Square
Colorado's attorney general and secretary of state on Wednesday said the state is petitioning the U.S. Supreme Court to take up a "faithless elector" case and overturn a lower court decision.
The U.S. Court of Appeals for the 10th Circuit ruled in August that it was unconstitutional for Colorado's Secretary of State to remove an elector who refused to cast his vote for Hillary Clinton in the 2016 presidential election.
Colorado Attorney General Phil Weiser and Secretary of State Jena Griswold announced during a press conference Wednesday that they are urging the U.S. Supreme Court to take a closer look at the 10th Circuit's ruling, saying they're confident it would be overturned.
"What this case represents is a threat to the shared understanding of how our constitutional democracy works," Weiser said.
Weiser added that the U.S. Supreme Court should hear the case this term because "we should not see a spectacle of emergency litigation" during the 2020 election.
Griswold said the 10th Circuit's decision "undermines voters and sets a very dangerous precedent for our nation."
"The foundation of our nation is at risk and we will vigorously appeal this decision to the U.S. Supreme Court," she added.
Griswold said that if the ruling isn't overturned it could lead to corruption and tampering by foreign countries trying to influence U.S. elections.
The circuit court's ruling means electors can cast their votes for the presidential candidate of their choosing, despite who wins the popular vote in the state.
The case involved Micheal Baca, one of Colorado's nine electors, who was termed a "faithless elector" after backing Republican John Kasich over Clinton.