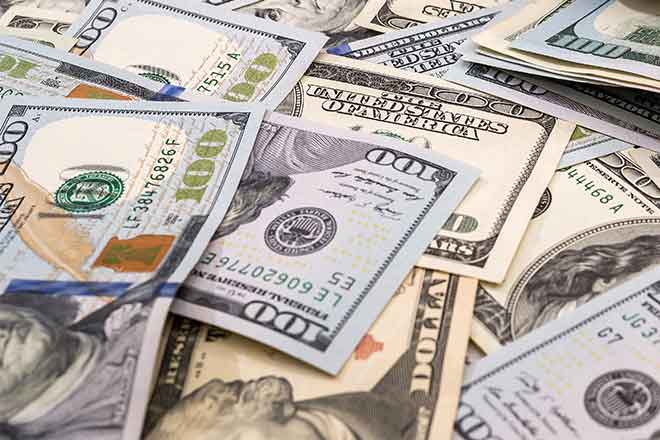 Published
Wednesday, April 8, 2020
The Federal Emergency Management Agency (FEMA) announced that they're awarding Colorado $16.7 million in COVID-19 emergency relief funding.
FEMA is awarding the funding after the Trump administration approved a disaster declaration for Colorado last month.
Funds will be disbursed to assist the state in its purchases from recent months for personal protective equipment, assisting medical clinics, local governments, and certain private-non-profits across the state, a FEMA press release says.
"These funds will help Colorado and its communities in the battle against COVID-19," FEMA Region 8 Administrator Lee dePalo said. "This is an example of how all levels of government are coming together to ensure the health and welfare of the public."
Each member of Colorado's congressional delegation lobbied the administration to release emergency funds because of the state's need for additional funding. Democratic Gov. Jared Polis applauded the disaster declaration last month, thanking the entire delegation, including U.S. Sen. Cory Gardner, R-Colo., who is up for reelection this year.
"Communities all across Colorado are hurting right now as a result of the COVID-19 pandemic," Gardner said in response to the FEMA announcement of the state's funding award. "I'm pleased that FEMA is awarding this much-needed grant to Colorado so that we have the resources to fight the COVID-19 pandemic, and I'll continue to work with public health officials and leaders at every level to ensure our state can get through this crisis together."
Rep. Ed Perlmutter, D-Colo., also introduced a new bill designed to secure more emergency funding for states like Colorado, and tribal governments.
"State governments are on the front lines of fighting COVID-19, and Colorado's leaders have done a terrific job of stepping up and effectively dealing with this unprecedented crisis," Perlmutter said in a statement released Tuesday, with cosponsoring Rep. Joe Morelle, D-NY.
"It is the federal government's responsibility to continue to provide ongoing and necessary support to those on-the-ground, so we can ensure each state can adequately meet the needs of this crisis - both on the public health and economic front," Perlmutter said. "Congress started this effort through passage of the CARES Act, and we need to double down on this support to ensure substantial additional funding gets to our states in the next federal package."
The funding for each state or tribal government from the bill equals to about $1,000 per person for each government.