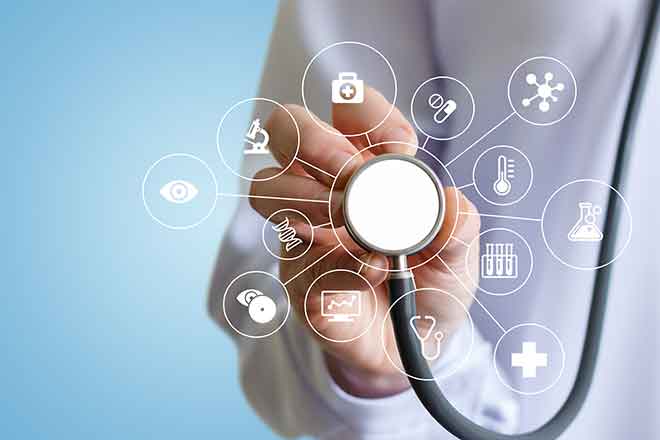 Published
Thursday, June 11, 2020
(The Center Square) - A pair of bills have been passed by the Colorado Senate that make changes to the state's health care system in response to the COVID-19 pandemic.
Senate Democratic leadership proposed Senate Bill 20-205, which would require employers in the state to grant their employees to earn paid sick leave in an effort to keep "workplaces safe and healthy" amid the COVID-19 pandemic.
Sen. Jeff Bridges, D-Greenwood Village, and Senate Majority Leader Steve Fenberg, D-Boulder, are the primary sponsors for the bill, which passed the Senate on Tuesday.
"In many ways, the COVID-19 pandemic has shown us that we don't have many of the necessary provisions in place to protect Coloradans," Sen. Bridges said in a statement. "When people are going to work sick it hurts all of us. That's why we are sponsoring this legislation to ensure no Coloradan has to choose between their health and their income."
According to the bill sponsors, workers will be able to earn paid sick days to recover from illnesses or assist family members who need help.
Senate Bill 20-212, sponsored by Sens. Faith Winter, D-Westminster, and Jack Tate, R-Centennial, also passed the Senate on Tuesday. The bill would extend the availability of telehealth resources that have been crucial during the state's COVID-19 pandemic response.
Patients would be able to continue their care plans and recovery with their providers in the safety of their homes and at physical distances. According to the bill sponsors, this access would've ended when the declared public emergency ends in the coming weeks. The bill would continue a reimbursement scheme that was first implemented by the Polis administration.
"This is the responsible thing to do to make sure that while COVID is still with us we have the resources for all Coloradans," Winter said in a statement. "Right now communities across the state, particularly rural areas, struggle to see a doctor in a reasonable timeframe -- often forcing people to forego care or turn to emergency services. This bill protects people's ability to speak to their doctor virtually and saves families from neglecting their health or going to the hospital unnecessarily."