Image
Colorado Senate passes massive transportation bill
(The Center Square) — The Colorado state Senate passed a bill on Thursday that would overhaul the state's funding for transportation projects.
Senate Bill 21-260 would create a host of new fees, ranging from fees on road use and electric vehicle registrations, to retail deliveries and ride-shares. The proposal aims to create a new transportation funding source other than the state's $0.22-cent gas tax, which hasn't changed since 1991.
The bill would generate an estimated $5.3 billion in funding for transportation, with around $3.8 billion coming from the new fees while another $1.5 billion would be funded by general fund and federal stimulus dollars.
The revenue would go into four newly-created state enterprises and one existing enterprise, which would fund transportation and electrification projects and provide various subsidies to incentivize purchasing electric vehicles.
Image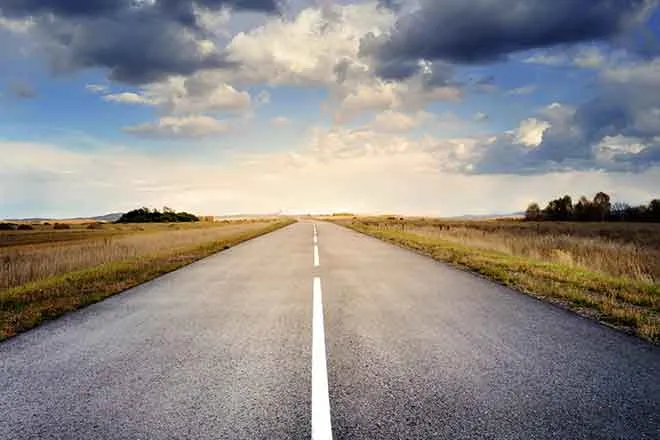 SB 21-260 passed the Senate on Monday by a 20-15 margin, with Sen. Kerry Donovan, D-Vail, being the lone Democrat to vote against the bill.
"Whether or not we realize it, we all use our transportation system every single day. Transportation gets our kids to school, delivers groceries and essential goods directly to our homes, and opens up access to every corner of our great state," Senate Majority Leader Stephen Fenberg, one of the bill's sponsors, said in a statement said. "This plan makes meaningful progress towards a future that can keep up with Colorado's rapidly growing population and demand for a sustainable transportation system."
Republican critics and taxpayer advocacy groups argue the fee increases are really just taxes, and tax increases require voter approval under the state constitution's Taxpayer's Bill of Rights. The legislation allows Democrats to avoid asking Colorado voters for approval, they say.
Republican Sen. Ray Scott, R-Grand Junction, offered a lengthy response to the bill on the Senate floor, arguing it deserves a more thorough review than it's been given thus far in the General Assembly.
"From our perspective, we have to ask: is it enough?" Scott said during the debate. "There have been multiple ballot initiatives to fix the roads and bridges, but they haven't worked yet. That's really what Coloradans want—their roads and bridges fixed."
According to the latest Transportation Deficit Report from the Colorado Department of Transportation in 2017, the agency's operational budget falls more than $1 billion short of the state's transportation needs.
At the same time, voters defeated two ballot initiatives in 2018—Propositions 109 and 110—that would have raised billions for transportation projects through a sales tax hike and a legislature-funded bond sales measure.
Sen. Winter said the bill represents "the future of transportation" in Colorado, "and it's a future we can all be proud of."
"Coloradans can't afford to wait one more minute as our roads crumble, traffic grinds to a halt, and toxic emissions pollute the air we breathe," she said in a statement.
Americans for Prosperity-Colorado and Colorado Rising State Action are pursuing a ballot measure that proposes reducing the state's gas tax rate in response to the fee hike proposal.
SB 21-260 will be heard in the House Finance Committee next.