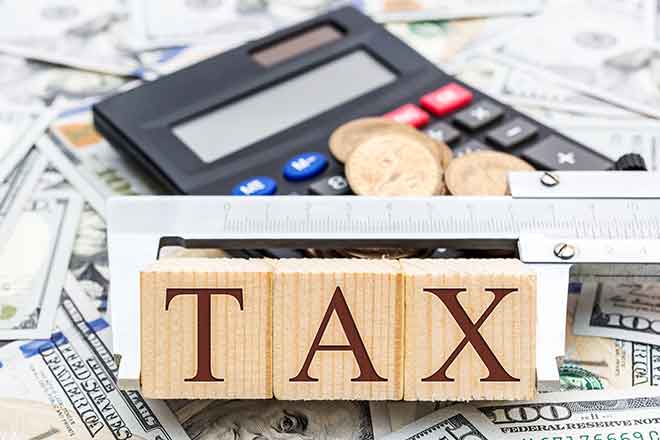 Published
Friday, May 6, 2022
(The Center Square) - The Colorado Senate passed a bill Wednesday that seeks to provide $700 million in tax relief for property owners.
Senate Bill 22-238 would reduce the property tax rate for commercial properties from 29 percent to 27.9 percent and lower the residential tax rate from 6.95 percent to 6.76 percent for the next two years. It also seeks to reduce the taxable value of commercial properties by $30,000 and residential properties by $15,000.
The bill, sponsored by Sens. Chris Hansen, D-Denver, and Bob Rankin, R-Carbondale, and Reps. Mike Weissman, D-Aurora, and Patrick Neville, R-Castle Rock, was passed by the Senate Wednesday after first being introduced Monday.
"The cost of housing is at an all-time high here in Colorado and people are feeling the pain, which is why we're working to provide immediate property tax relief that will help families all across the state save money," Hansen said in a statement.
Colorado's property tax rates have come under increased scrutiny by lawmakers as property values in the state continue to climb.
Last year, lawmakers passed a bill that lowered the residential property tax assessment rate from 7.15 percent to 6.95 percent and the commercial property rate from 29 percent to 26.4 percent. Lawmakers also passed a bill that allowed local governments to suspend or eliminate delinquent property tax payments.
SB22-238 would allocate $500 million to reduce both commercial and residential tax assessment rates. Another $200 million would go towards extending previous tax relief efforts, which are estimated to put an additional $274 in the pockets of homeowners.
Some Republicans like Rep. Colin Larson, R-Littleton, have criticized the plan for retooling Taxpayer's Bill of Rights (TABOR) refunds.
"Taking people's TABOR refunds and trying to take credit is disingenuous," Larson previously said. "Now, they are taking money that taxpayers would have gotten next year as a TABOR refund and giving it to you this year, and claiming it as property tax relief. Really, they are just giving the money back earlier so that voters remember and can be reminded of their check when they cast their ballot."
The bill is now in the House of Representatives for consideration. The 2022 legislative session is scheduled to conclude next Wednesday.