Image
Colorado sports betting sees major boost from football
(The Center Square) – Colorado saw a significant boost in sports betting wagers in September thanks to football.
Over $450 million was wagered in September, which is up 55.2 percent from the $290 million wagered in August, according to the Colorado Division of Gaming.
Pro football drew in $145.7 million in wagers, followed by baseball ($83.2 million), NCAA football ($52.6 million), and tennis ($33 million), the division's data shows.
Image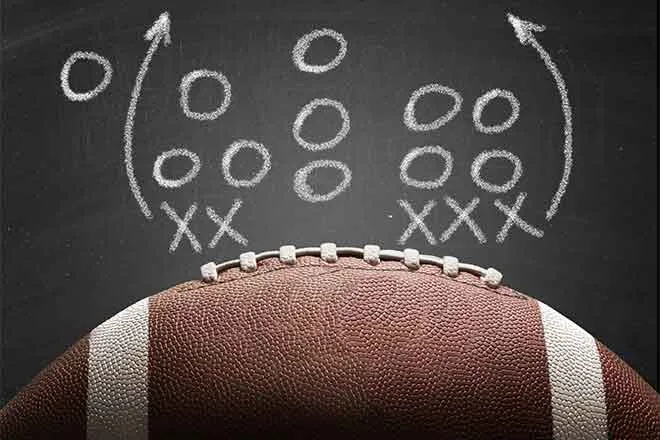 "Taxes collected by the state broke a new record of the highest amount collected in one month," the division said.
The state collected almost $3 million in taxes on sports bets from September. That marks almost a 519 percent increase compared to September 2019, the division said.