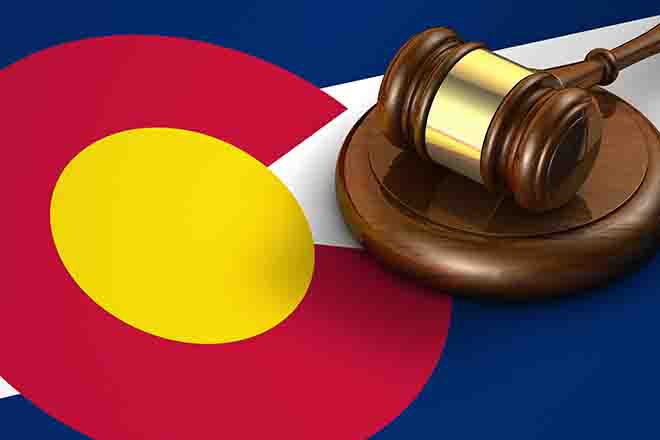 Published
Saturday, June 4, 2022
Colorado Governor Jared Polis has appointed Benjamin T. Figa to the 18th Judicial District Court. The vacancy is created by the retirement of the Honorable David J. Stevens and is effective July 1, 2022.
Figa is Special Counsel at Burns, Figa & Will P.C., a position he has held since 2018. His practice consists primarily of litigation.
Previously, he was an Assistant City Attorney for the City and County of Denver (2015-2017); Deputy Legal Counsel for the Office of Governor John W. Hickenlooper (2013-2015); Deputy District Attorney in the 20th Judicial District (2011-2013); Associate at Semple, Farrington & Everall, P.C. (2010-2011); and Law Clerk for the Honorable Justice Michael L. Bender of the Colorado Supreme Court (2009-2010).
Figa earned his B.A. from Northwestern University in 2004 and his J.D. from the University of Denver Sturm College of Law in 2009.
The 18th Judicial District is comprised of Arapahoe, Douglas, Elbert and Lincoln counties.