Image
Colorado Supreme Court decision overturns governor's signature collection executive order
(The Center Square) – The Colorado Supreme Court shot down an executive order signed by Governor Jared Polis that would have allowed electronic signature collection for ballot initiative petitions. 
The court's decision said the governor doesn't have the authority to use an emergency executive order to suspend constitutional requirements that petition signatures be signed with a circulator present. The decision reverses a previous decision by a district court allowing the order to stand. 
Polis signed the executive order in May in an attempt to protect public health during the COVID-19 pandemic, but was sued by a business coalition. 
"The Colorado Constitution requires that ballot initiative petitions be signed in the presence of the petition circulator," the court's decision said. "That requirement cannot be suspended by executive order, even during a pandemic."
Polis suggested in a statement that the decision makes it "dangerous from a public health perspective" for activists who will need to collect signatures in-person. 
Image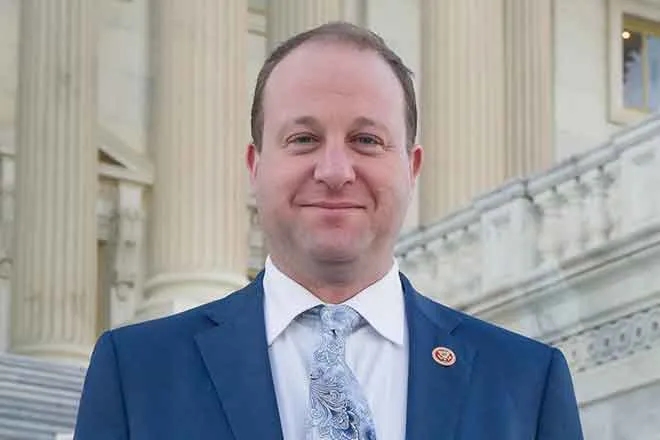 "While today's decision is a blow to the power of the people of our state to petition, it is certainly convenient for certain groups or elected leaders that they have to deal with fewer ballot initiatives," the governor said Wednesday. "It makes my life easier as Governor that there will be fewer curveballs coming our way, but sadly it's at the cost of making it much harder and even dangerous from a public health perspective for activists on all sides to get their issues on the ballot for voters to decide." 
Colorado Concern and Dan Ritchie, the business coalition and board member who initially sued over the executive order, said the decision protects the "integrity of the initiative process."
"Launching this litigation was a difficult choice, because there are so many important issues we are working closely with the Governor on, literally in real time. But the underlying principle was too important – protecting the integrity of the initiative process is just as important in a pandemic as it is during a time of calm," Colorado Concern President and CEO Mike Kopp said in a statement. "Yes, the executive has emergency powers in a public health crisis, but those powers do not come at the expense of fundamental rules that protect the integrity of our laws."