Image
Colorado unemployment recipients warned about fraudulent attempts to get benefits
(The Center Square) – The Colorado Department of Labor and Employment posted a warning on its main website Tuesday warning of an increase in fraudulent attempts to get unemployment funds.
The same warning was first posted on April 20 on the department's website for reporting unemployment fraud.
"CDLE is experiencing an uptick in fraudulent attempts to gain access to Unemployment Insurance benefits," the alert states. "Fraudsters are attempting to hijack existing claims and file new fraudulent claims for people not already in the system."
Image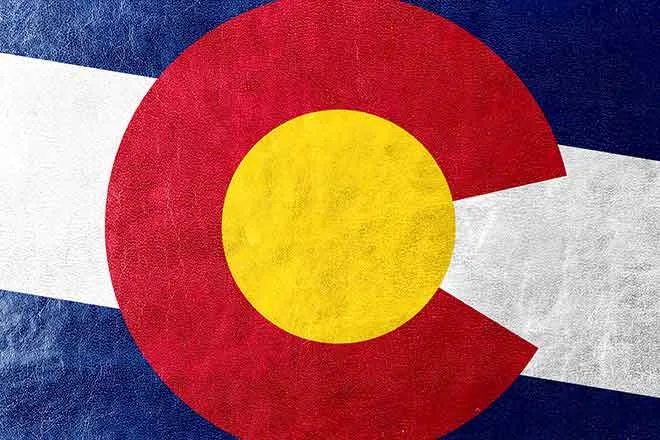 Lawrence Pacheco, chief communications officer for the Colorado attorney general, said the office couldn't confirm or comment on any specific investigations. He pointed to the creation of the Unemployment Insurance Fraud Task Force in 2021 to investigate and prosecute identity theft and for using that information to commit fraud against the state's unemployment insurance system. The task force referred 17 criminal cases for prosecution worth an estimated $300,000 in unemployment fraud.
In January, a Colorado woman pleaded guilty to cybercrime theft for fraudulently obtaining $35,761 in benefits from the unemployment insurance program. In March, a grand jury returned a 13-count indictment against five family members from northern Colorado for unemployment insurance fraud during the pandemic. 
CDLE advises those receiving email requests to ignore the email and reset passwords to accounts used for filing unemployment benefit claims.
Image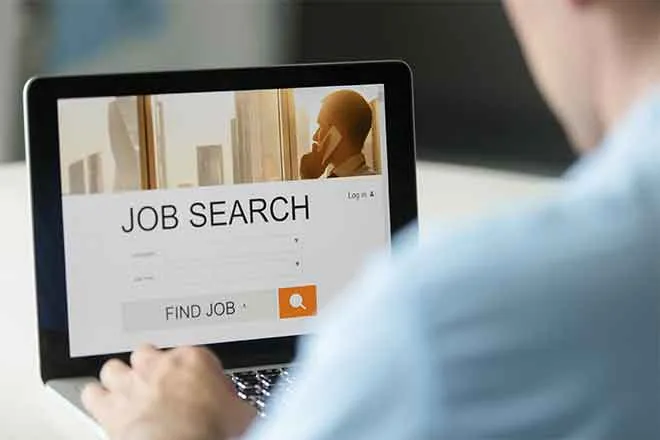 If those receiving the fraudulent email request are not currently eligible to claim unemployment benefits, the department is asking them to fill out a fraud reporting form on its website. If an employer notifies an employee of someone filing an unemployment claim on their behalf, the employers are asked to complete a fraud form on the department's website.
If a claimant notices any account information has been altered, they should correct their information and reset their password. If claimants detect an unemployment benefits payment was sent to an account other than their own, they should fill out a fraud form. Any claimants who are unable to log into their account should also fill out a fraud report.
The department said if a fraud report is filed, claimants and other may be temporarily locked out of their accounts while the matter is investigated.