Image
Colorado voters decisively reject property tax measure backed by Democrats
(Colorado Newsline) A proposal backed by Colorado Democrats to cut property tax rates while allowing the state to retain more excess tax revenue in the long term appeared to be decisively rejected by voters on Tuesday.
Unofficial results showed Proposition HH, referred to the 2023 ballot by Democratic majorities in the Legislature, garnering just 39 percent support out of more than 1.2 million ballots cast as of 9:30 p.m.
Image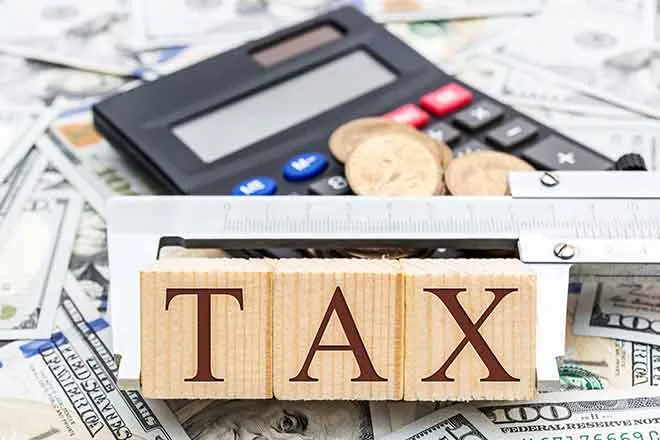 Advance Colorado, the conservative group that bankrolled opposition to the measure, called the result "good news for taxpayers." A so-called dark-money group that is not required to disclose its donors, Advance Colorado contributed more than half of the nearly $2 million raised by the No on HH campaign. Two other right-wing dark-money groups, Defend Colorado and Ready Colorado, contributed nearly all of the rest.
"HH was a deceptive measure, crafted in secret, to give Coloradans a huge tax increase wrapped in tiny tax relief," Michael Fields, Advance Colorado's president, said in a statement. "Voters caught on, and tonight they clearly said they deserve better."
Image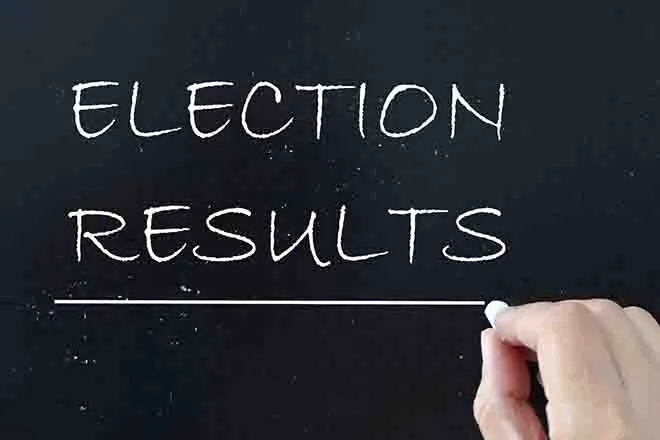 Senate President Steve Feinberg, a Boulder Democrat who chaired pro-HH campaign Property Tax Relief Now, said in a statement that the measure aimed to provide "long term tax relief for Colorado seniors and families in a way that doesn't hurt our teachers, firefighters, and local communities."
"Prop HH was a nuanced, balanced policy that appears to have fallen prey to a misinformation slogan campaign by the far right, who would prefer to cut property taxes on the backs of our schools and fire districts," Fenberg said.
Proposition HH emerged in the final days of the 2023 legislative session following substantial increases in assessed home values across Colorado. Average home values in Colorado's most populous counties increased by 30% to 40% over the last two years.
Image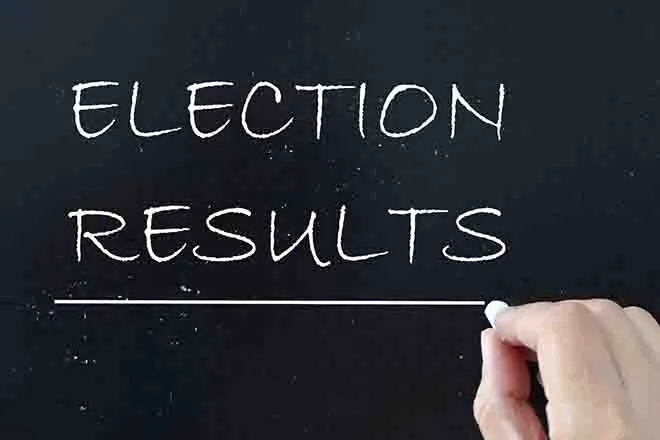 If passed, Proposition HH would have reduced the state's assessment rate for residential property to 6.7% from 6.765% for the next 10 years. In 2024, that change would have reduced the taxes owed on a $500,000 home by roughly $350, according to estimates from the nonpartisan Legislative Council Staff.
At the same time, the measure would have raised the amount of tax revenue Colorado can keep under the Taxpayer's Bill of Rights, the 1992 constitutional amendment that places strict limits on the state's taxing authority. By 2032, the change to TABOR would have resulted in more than $2 billion in additional budget room for the state each year, LCS analysts projected.
The change to TABOR drew fierce opposition from Republicans and conservative groups, who have now successfully fought off a series of Democratic-backed efforts to weaken the amendment's annual revenue caps. By raising that cap, Proposition HH would have reduced — and in certain years eliminated altogether — the annual refunds issued to Colorado taxpayers as required by TABOR, a change that figured centrally in the opposition campaign's messaging.
Supporters argued on Tuesday that the measure faced an uphill battle with voters because of its complexity and uncertainty about its effects.
Image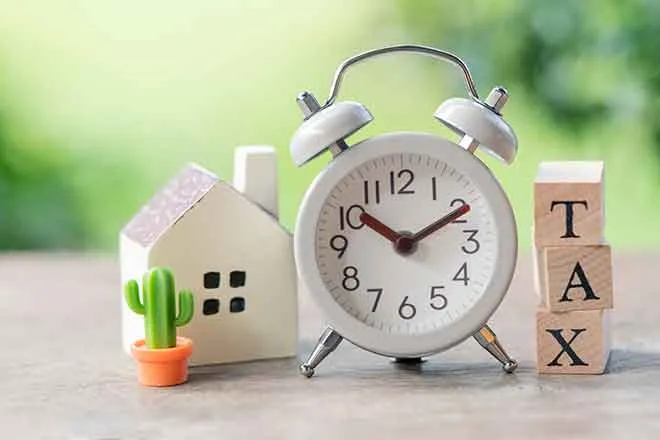 "Good policy doesn't always make for a good ballot measure," said Scott Wasserman, president of the liberal Bell Policy Institute, in a statement. "It wasn't just that Prop HH was complex, it's that it was a political Goldilocks. Conservatives attacked it for backfilling local communities with TABOR surplus and local governments attacked it for not backfilling them enough."
Republicans reacted to Tuesday's result by renewing their calls for a special legislative session to address rising property taxes. In a statement, House Minority Leader Mike Lynch, a Wellington Republican, urged Gov. Jared Polis to call a special session and "correct this fixable property tax mess now." The Legislature is scheduled to reconvene for its 2024 regular session in early January.
In 2021, Colorado homeowners paid an effective tax rate of 0.55% on the value of their homes, according to an analysis by the conservative leaning Tax Foundation. That's the third-lowest residential property tax burden in the country, with only homeowners in Alabama and Hawaii paying less.
Polis, a Democrat who championed Proposition HH in a televised debate with Fields last month, has refused to say whether he would call a special session if the measure were defeated.
House Speaker Julie McCluskie, a Democrat from Dillon, warned in a statement Tuesday night that "Coloradans are still staring down enormous property tax increases."
"We have a responsibility to pursue a balanced approach that makes housing more affordable for all, supports renters and working families and protects funding for schools, fire districts and libraries," McCluskie said. "Those were challenging things to advance in a single policy at the ballot."
Colorado Newsline is part of States Newsroom, a network of news bureaus supported by grants and a coalition of donors as a 501c(3) public charity. Colorado Newsline maintains editorial independence. Contact Editor Quentin Young for questions: info@coloradonewsline.com. Follow Colorado Newsline on Facebook and Twitter.