Image
U.S. Supreme Court hears Colorado case over free speech, LGBT rights
(The Center Square) – Oral argument before the U.S. Supreme Court began Monday in a Colorado-based case that pits free speech rights against LGBT rights.
Lorie Smith, a Christian and graphic designer, wants to create wedding websites only for straight couples but is barred from doing so by Colorado's public-accommodation law. 
The attorney for Smith argued before the court Monday morning that the state compels Smith's speech in a way that violates her religious beliefs.
Image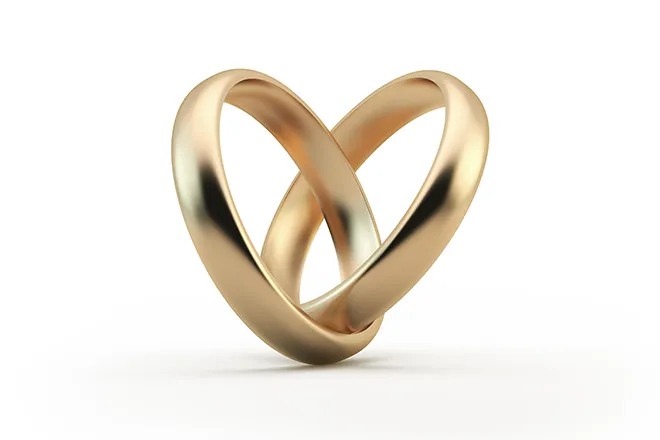 "[Smith] serves all people deciding what to create based on the message, not who requests it," Kristen Waggoner, general counsel for the Alliance Defending Freedom, which is representing Smith, told the justices. "But Colorado declares her speech a public accommodation and insists that she create and speak messages that violate her conscience."
Justice Sonia Sotomayor questioned whether a website designer could deny making a marriage website for an interracial marriage or a marriage among disabled people.
Image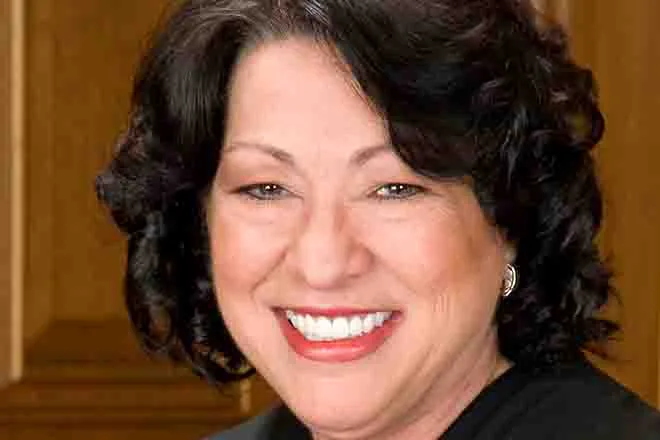 "If I disagree with their personal characteristics like race or disability, I can choose not to sell to those people?" she asked.
Waggoner responded that the scenario would be "highly unlikely."
"The line is that no one on any side of any debate has to be compelled to express a message that violates their core convictions," she added.
Colorado Solicitor General Eric Olson, who presented arguments on behalf of the state, said Colorado's public-accommodation law targets discriminatory sales, and called the plaintiffs' free speech exemption request "sweeping."
"Granting such a license to discriminate would empower all businesses that offer what they believe to be expressive services – from architects, to photographers, to consultants – to refuse service to customers because of their disability, sexual orientation, religion, or race," he told the justices.
Justice Samuel Alito questioned whether a business offering customized wedding vows or speeches can be forced to "write vows or speeches that espouse things they loath."
Image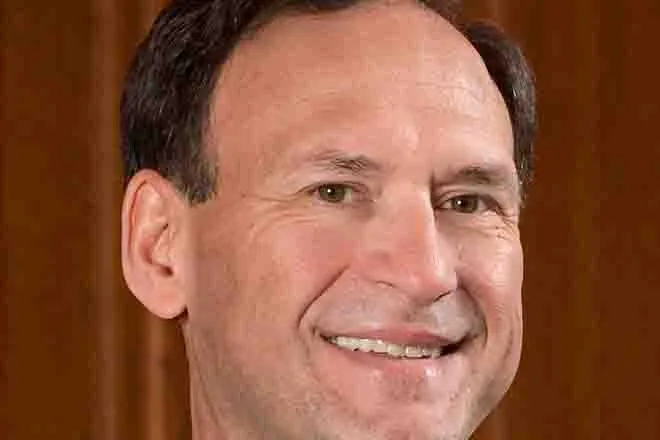 Olson responded that they can't be forced to "write vows or speeches that espouse things they loath because that's not a protected characteristic."
A decision in 303 Creative LLC v. Elenis is expected next summer.