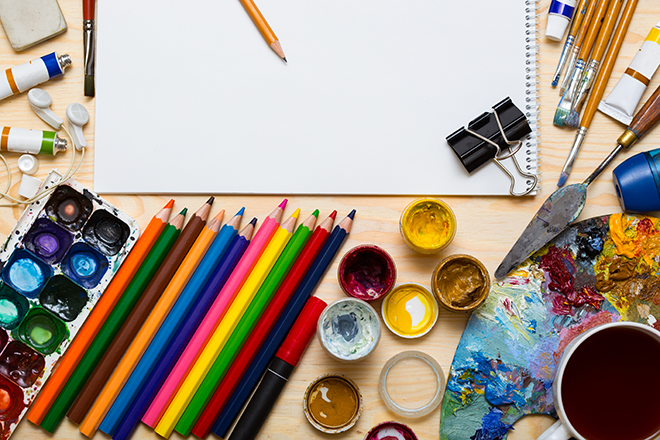 Published
Saturday, October 24, 2020
(The Center Square) - Colorado's economic development office recommends policymakers should keep funding the state's creative industries to overcome the COVID-19 recession, even though local restrictions on crowd sizes cost the industries over 51,000 jobs and $2.6 billion in revenue between April and July.
The Office of Economic Development and International Trade (EDIT) said in a report released Wednesday that the plan is similar to the one Colorado used to recover from the 2009 recession.
Since 2010, Colorado's creative industries have grown by 25%, adding over 38,000 jobs during that time frame. The industry clusters experiencing the most growth have been Culinary Arts, Music, Theater, Dance, and Visual Arts, and Creative Technology, which account for over 75% of the job growth.
While much of the growth is concentrated along the Front Range, all three major regions of Colorado financially benefit from the state's creative industries, according to the report. The Western Slope and Eastern Plains bring in $1.7 billion and $336 million in annual revenue, respectively, while the Front Range collects a whopping $29.1 billion.
The report, which was composed by Dr. Michael Seman, a research associate in Colorado State University's Regional Economic Development Institute, says the creative industries currently account for $31.6 billion in sales of goods and services sold in the state, representing 4.5% of the state's GDP.
These figures are poised to continue growing in the future because of increased activity in fine dining and performance arts, according to the report. However, Colorado needs to take immediate steps to reverse the 31% contraction in employment and 8% decline in annual sales revenue caused by the COVID-19 pandemic and subsequent economic recession.
Ultimately, the report says, Colorado should "cross-pollinate" the creative industries into other industries, thereby expanding employment opportunities for industry workers.
"Cross-pollinating Colorado's abundance of artists, musicians, chefs, dancers, designers, architects, and more with others in the state pushing boundaries in industries like health care, technology, and outdoor recreation will propel Colorado's creative economy to new heights while helping position the state as a hub of creativity for the entire country," the report reads.
But until a cross-pollination plan is hatched, the report suggests Colorado should do two things to support its creative economy. First, it should continue pumping local, state, and federal funds into its creative industries to prevent them from "losing all the momentum" it had prior to the pandemic.
Second, Colorado should create a program like the New Deal-era's Federal Art Project, which provided federal employment to unemployed workers in creative industries, the report said.
Margaret Hunt, director of EDIT's creative industries division, said the additional spending would serve a higher purpose--to unite communities and provide a positive experience in a troubled world.
"Arts and culture have always been essential to resilience during times of crisis. Just as importantly, they provide healthy outlets for expression, keep people connected and generate positivity and hope in the face of adversity," she said in a statement.