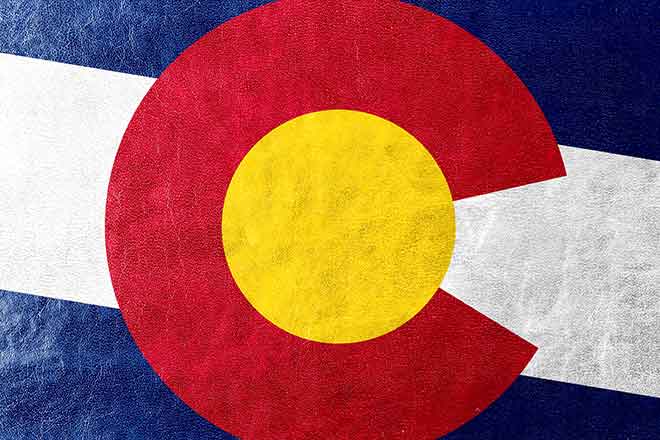 Published
Tuesday, May 9, 2023
(Colorado News Connection) Community advisory committees across rural Colorado are working to better understand the mental-health needs for community members including farmers, ranchers and veterans, and to connect them with the help they need.
Jace Honey, agriculture advisory council founding member and president of La Junta Livestock Commission, formed by Southeast Health Group, said individual mental health challenges are also community challenges.
"Everybody in rural America pretty much knows who everybody is," Honey said. "And so then with the death or a suicide, it darn sure affects everybody in the community."
More than 600 people in Colorado and around the country - including business owners, educators, students, bank and health professionals - have received training called Changing our Mental and Emotional Trajectory. They learn how to keep an eye out for signs of illness, to ask questions like 'how are you doing,' and to really listen. The approach is widely seen as a critical intervention that can help connect people with resources. Help is also available through the national 988 Suicide and Crisis Lifeline, just dial 9-8-8.
Military Veterans commit suicide at a significantly higher rate than non-veterans. On average, 17 veterans die each day in the U.S.
Tom Flores a member of the project's Veteran Advisory Committee, is focused on reaching the multiple generations that have served in Iraq and Afghanistan.
"According to the V.A.'s own demography, 40 percent of all veterans that commit suicide are not enrolled in the V.A. In Colorado, nine of our 14 American Legion districts are rural. A lot of our rural veterans are not getting help."
Residents in rural communities face unique challenges to accessing care. They frequently live long driving distances from services that are much more accessible to people living in metro areas. Honey added the biggest barrier facing people with mental-health challenges continues to be the stigma associated with asking for help.
"There's things out there, medication and help, that can help you get on the right track," Honey said. "You know, if they had a broken arm they'd go to the doctor and get it fixed. But if you have mental problems, everybody thinks they can fix it themselves."
The 988 Suicide and Crisis Lifeline is a hotline for individuals in crisis or for those looking to help someone else. To speak with a trained listener, call 988. Visit 988lifeline.org for crisis chat services or for more information.
The Veterans Crisis Line connects veterans and service members in crisis and their families and friends with qualified, caring U.S. Department of Veterans Affairs responders through a confidential hotline, online chat, or text. Dial 988 and Press 1 or visit veterancrisisline.net for crisis chat services and more information.