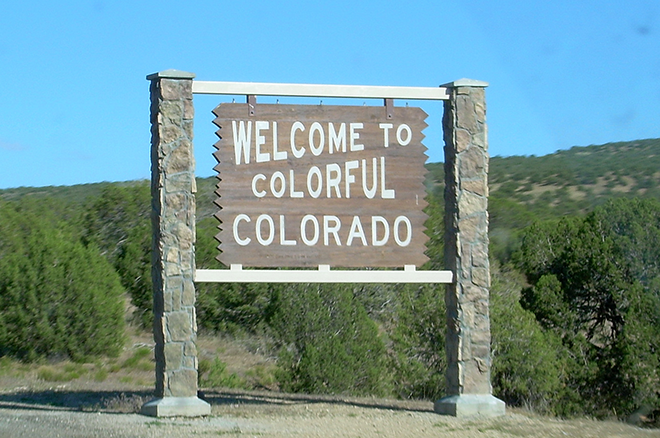 Published
Friday, May 12, 2023
(The Center Square) - Sports, recreation and tourism employs approximately 16 percent of Coloradans and contributes $60 billion or 13.7 percent of the state's economic activity, according to new research.
"The Economic Impact of Colorado's Sports, Recreation and Tourism Sector," published by the Common Sense Institute, analyzed the impact of the sector on the state's overall economy. It also projected the sector will annually grow 7.17 percent, almost three times faster than Colorado's overall economy.
"The revenue created by tourists supports a wide array of Colorado's economy and plays an indispensable role in driving economic prosperity," CSI Executive Director Kelly Caufield said in a statement announcing the study. "There is simply no better place to ski, camp, hike, attend world class sporting events or just enjoy the scenery than Colorado."
The report said the sector's economic output was reduced during the COVID-19 pandemic in 2020, but the many industries that make up the sports, recreation and tourism sector were among the fastest growing industries in 2022.
CSI found the sector employed 318,640 workers in 2022 and indirectly supported an additional 304,327 jobs. Total personal income supported by the sector in 2022 was approximately $34.8 billion.
"The sector is relatively larger in Colorado than the national average," the report said.
Since sports, recreation and tourism encompasses a wide range of economic activity, the study included portions of scenic transportation, retail spending, performing arts, spectator sports, air travel, restaurant and bars, recreation, gambling and accommodations.
Denver is the least populous city in North America with four major professional sports teams. The report provided the average costs of attending the four major league sports franchises in Denver for a family of four. The most affordable was Major League Baseball's Colorado Rockies at $160 and the most expensive was the National Football League's Denver Broncos at $535. The total cost for all four Denver sports franchises are near the low end of the range for their respective leagues.
"Sporting events not only serve as another huge economic driver for our city, but they also generate enormous media exposure and enhance our quality of life," Richard Scharf, president and chief executive officer of VISIT DENVER, said in a statement.
The Colorado Office of Economic Development and International Trade estimates some portion of 84.2 million annual visitors are Colorado citizens and repeat travelers.
"The cumulative sector of sports, recreation, and tourism in Colorado adds billions of dollars and supports thousands of jobs annually, independent of major events," Caufield said.