Image
Colorado's unemployment rate dips to 3.5 percent in May
(The Center Square) – Colorado's unemployment rate dipped to 3.5 percent in May as the state economy added more than 5,400 nonfarm jobs, according to the latest data from the state Department of Labor and Employment (CDLE). 
The decline represents a 0.1 percent fall compared to April's unemployment figures. It also marks the lowest unemployment rate recorded in Colorado since February 2020 when it was 2.8 percent, CDLE said. 
The national unemployment rate was 3.6 percent in May, which was unchanged from the previous month. 
Image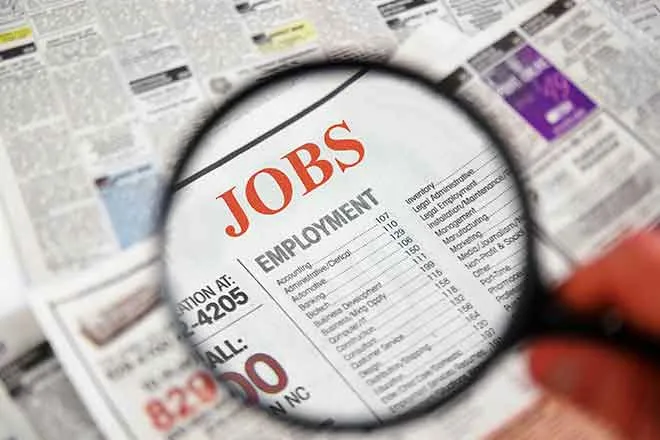 "Colorado's strong economy continues to grow faster than the rest of the country, with more and more good-paying jobs for Coloradans as we continue our hard work to save people money and lower the costs of everyday items," Governor Jared Polis said in a statement. "Colorado remains the best place to live, work, and run a business, and our rapid job growth and plummeting unemployment rates continue to show our strength."
Overall, Colorado's labor force increased by 15,400 in May, bringing the total number of people employed in the state to more than 3.2 million. 
The increasing labor force also helped raise Colorado's participation rate in May to 69.4 percent from 69.1 percent in April. That's the highest labor force participation rate recorded since March 2020. 
While the number of people employed has risen steadily, the average workweek for Coloradans has grown shorter, CDLE data shows. In May, workers averaged 33.7 hours on the clock compared to the 33.9 hours they averaged in April. 
Image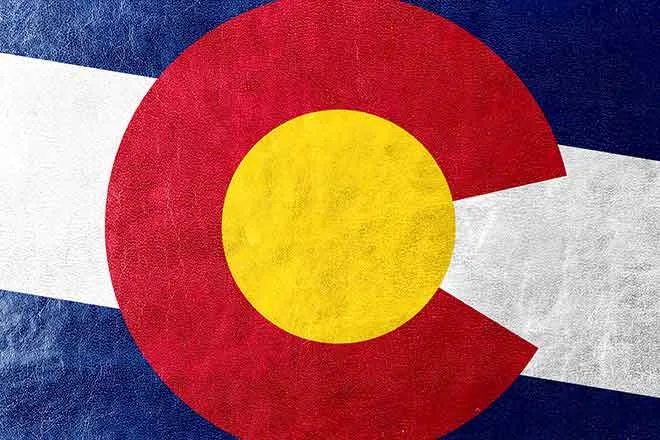 Despite the shortened work week, many workers are seeing higher wages as well. The average hourly wage in Colorado increased from $31.76 in April to $34.62 in May, CDLE said. 
However, several rural counties are still experiencing high unemployment. Huerfano County recorded a 5.4 percent unemployment rate ;ast month, which was the highest in the state. Pueblo and San Miguel counties rounded out the top-three with unemployment rates of 4.9 percent and 4.6 percent, respectively.