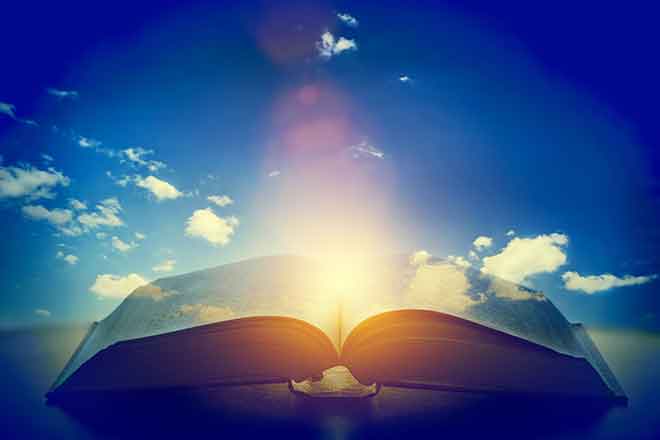 Published
Friday, August 10, 2018
Incoming Lamar Community College students from Baca, Bent, Cheyenne, Kiowa, and Prowers counties can now take advantage of an extended deadline to earn scholarship funds for the upcoming fall semester. The deadline for the Colorado Opportunity Scholarship Initiative (COSI) scholarship has been extended to August 20.
COSI scholarship recipient can receive up to $1,000 per semester.
"More than just a few scholarships to students in need, the Colorado Department of Higher Education has given our area this incredible opportunity match State dollars with local funds to provide scholarships in the five counties," explained Anne-Marie Crampton, executive director of the LCC Foundation. "Generous donors - including Bent, Cheyenne, Kiowa, and Prowers County Boards of Commissioners have invested in this effort - now in its third year. We have nearly $75,000 in funds left, with scholarships available in every county."
To qualify, applicants must meet the following criteria:
Colorado resident (for tuition purposes) and U.S. citizen
Resident of Baca, Bent, Cheyenne, Kiowa, or Prowers county
Have a documented family income of 250% of Pell eligibility (EFC up to 13715 in 2018-19) as documented by FAFSA
Plan to complete a certificate of study or associate degree at Lamar Community College
Participate in LCC's Learning Support Services while attending LCC, including tutoring, counseling, workshops, and other services that assist students to persevere in college and complete their studies
COSI Scholarships are renewable for upcoming academic years.
When layered with other financial aid, these scholarships have the potential to cover most, if not all, of a student's cost of attending college.
Interested students can apply online at lamarcc.edu/scholarships. Applications are due August 20.
For additional information, contact the LCC Foundation office at 336.1520 or Financial Aid at 719.336.1590.