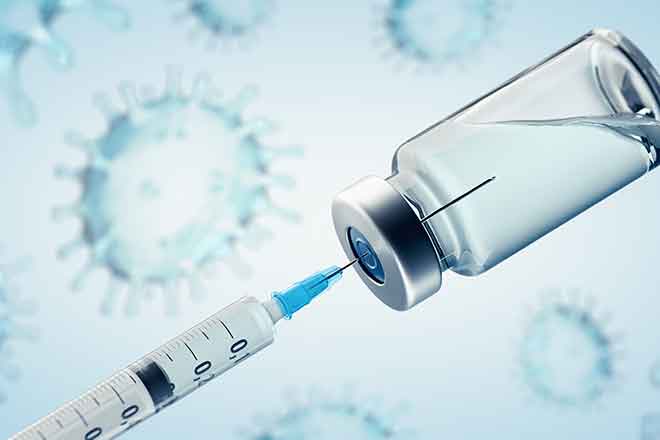 Published
Thursday, December 9, 2021
(Northern Rockies News Service) The holiday season is approaching, and one way to boost this time of year could be with a booster shot of the COVID-19 vaccine.
The Centers for Disease Control and Prevention (CDC) recommended everyone ages 18 and up who has received the Pfizer or Moderna vaccines should get a booster shot. The shot is recommended at least six months after the initial round.
The CDC said mixing and matching the vaccine brands is fine.
Lupe Wissel, state director of AARP Idaho, said getting boosted is important for the season.
"We want to make sure that we're able to get together with families and enjoy the holiday," Wissel observed. "But we have to remember how important it is to stay safe and keep our loved ones safe, especially the older population."
The CDC also recommends people get a booster of the Johnson and Johnson vaccine at least two months after their initial shot. Wissel urged people to talk to their primary-care doctor about setting up an appointment. They also are being offered at certain retail pharmacies.
Wissel noted getting vaccinated also has added benefits with the emergence of the latest variant of COVID-19, known as omicron.
"We don't know what the new variant is going to bring. We just don't," Wissel acknowledged. "But the more we protect ourselves, the better we all are."
The Pfizer vaccine has been approved for children ages five and up. Wissel added getting eligible children vaccinated could provide important protection for the older population.
About half of eligible Idahoans are vaccinated, including three-quarters of those 65 or older. About 18% of Idahoans 18 and older have received a booster shot.