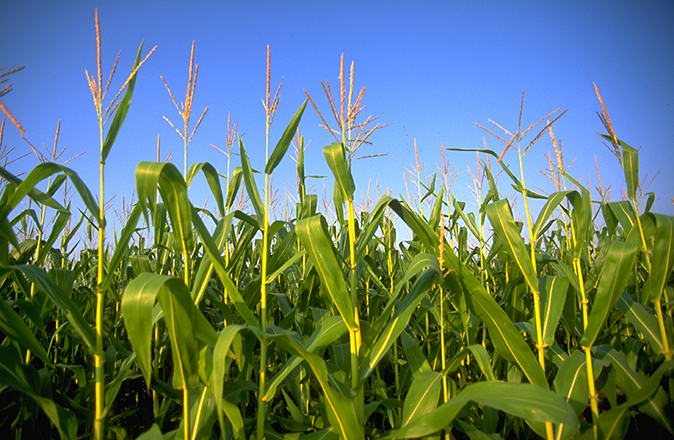 Published
Sunday, August 7, 2016
The Crop Pathology Lab at Colorado State University is conducting its first corn disease survey in Colorado over the course of this growing season.
Earlier this year, the Colorado Corn Administrative Committee (CCAC) contributed $31,580 to this research project, in a collaborative effort to compile comprehensive information regarding bacterial, fungal and viral pathogens of corn, including foliar, ear, stalk and root pathogens.
This information will help direct future corn pathological studies at CSU, including the development of improved diagnostic tools; integrated pest management strategies; screening corn accession for resistance to the most prevalent and economically important pathogens; evaluation of seed treatments and foliar fungicides; and also updating epidemiological models of pathogens with limited historical information in Colorado.
Dr. Kirk Broders - an assistant professor in plant pathology at CSU, who is leading this effort - is seeking collaborating growers, consultants and seed representatives, to identify fields and help monitor them through the current year, as well as in future years. The goal is to have fields from throughout the corn-growing regions of Colorado.
If you are willing to assist with the survey, please contact Dr. Broders at kirk.broders@colostate.edu.
In addition, anyone who has recently sighted corn disease in their fields is encouraged to contact Dr. Broders.
Dr. Broders will respond with instructions for sending in samples.
The cost of diagnosing the disease will be covered, thanks to funding from the Colorado Corn Administrative Committee.