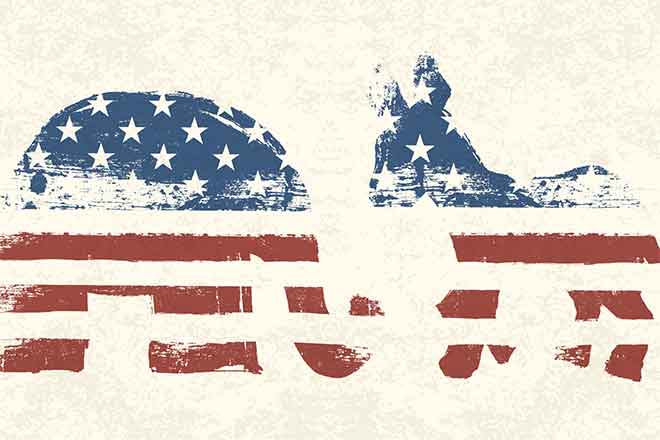 Published
Wednesday, January 6, 2021
(The Center Square) - Democrat Raphael Warnock declared victory early Wednesday against Republican U.S. Sen. Kelly Loeffler in one of two Georgia runoff elections that will determine which party controls the Senate.
With more than 98% of precincts reporting, Warnock held about a 50,000 vote advantage. CNN, FOX News and other media outlets called the race for the challenger.
"Tonight, we proved that with hope, hard work, and the people by our side, anything is possible," Warnock said.
Loeffler did not concede, however, saying she still had a path to victory.
"It's worth it for this election to last into tomorrow," she said. "We're gonna make sure every vote is counted. Every legal vote will be counted. And I'm not gonna stop working."
The second Georgia runoff remained too close to call early Wednesday. Democrat Jon Ossoff had about a 10,000 vote advantage over incumbent Republican U.S. Sen. David Perdue, 50.1% to 49.9 percent, with just over 98% of precincts reporting.
The two U.S. Senate runoff elections in Georgia will determine the balance of power in the chamber.
If Democrat Warnock retains his lead and Republican Perdue finds enough votes to surpass Ossoff, the Republicans will retain control of the chamber, 51-49.
If Democrats win both elections, the chamber will be split, 50-50, with Democrat and Vice President-elect Kamala Harris holding the tiebreaker vote. Two independent senators caucus with the Democrats.
More than 4.3 million votes had been counted in each race.
Perdue was elected to the U.S. Senate in 2014. He won 49.73% of the vote to Ossoff's 47.95% in the general election. Ossoff, an investigative journalist and media executive, ran for Congress in 2017 in the special election for Georgia's 6th Congressional District.
Loeffler, who was appointed to retired U.S. Sen. Johnny Isakson's vacant seat in December 2019, and Warnock emerged from a pack of 21 candidates in the general election, where Warnock won 32.9% of the vote compared with Loeffler's 25.91%. Warnock is a senior pastor of the Atlanta church where Martin Luther King Jr. preached. He also would be the first Black U.S. Senator from Georgia.