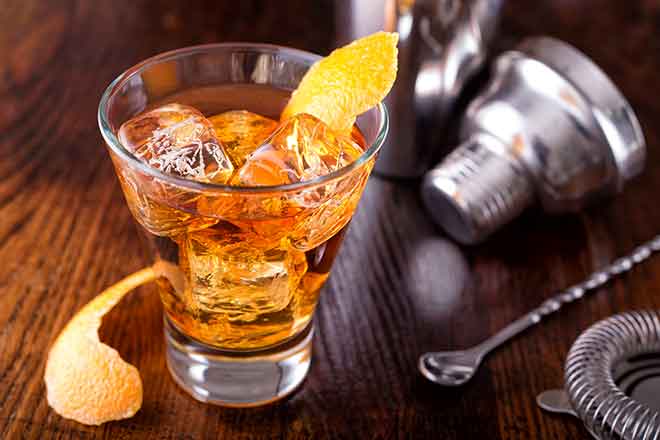 Published
Thursday, June 3, 2021
Kimberly James | The Center Square contributor
(The Center Square) - Kansas Governor Laura Kelly has signed a law that will allow to-go alcoholic drinks and cocktails, which helped the restaurant industry survive at the height of the pandemic, to be available on a more permanent basis.
One of the hardest-hit business sectors during the pandemic was the hospitality and restaurant industry as COVID-19-related, government-forced closures, distancing requirements and social gathering limitations led to many closures.
"Private innovations for online ordering and delivery were critical to buoying struggling restaurants," Dan Murray, Kansas state director of the National Federation of Independent Business (NFIB), said. "Also, the relaxation of laws - like a ban on to-go drinks - that limit customer choices and options provided much-needed revenue and some optimism for restaurant owners."
Alcoholic beverages will be available for purchase to-go from bars, restaurants and clubs until 11:00 p.m. as long as the drinks are in tamper-evident packaging.
"The baggie has a seal on it, same for our growlers," James Lucatero, general manager at Brew Bank in Topeka, told KSNT. "We can't just give you a cup of beer and then say 'here you go,' because it's not considered sealed."
Murray said the industry is pleased with the new law change as it gives business another revenue source to help in continued economic recovery.
"The industry is largely very pleased about the permanent adoption of this law," Murray said. "It isn't a long-term silver bullet in solving restaurants' upside-down balance sheets, but it does give a new revenue source and marketing tool to attract new customers."
The Distilled Spirits Council of the United States said 11 other states have made similar policies law, including Arkansas, Iowa, Oklahoma and Texas, along with the District of Columbia, while six other states have extended the temporary policy into the next year.