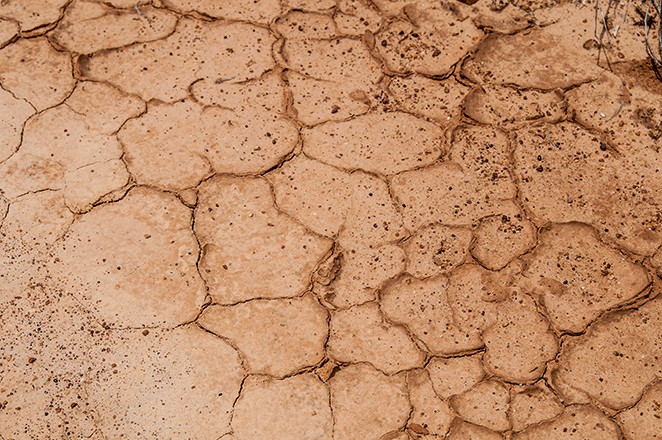 Published
Saturday, July 8, 2017
After weeks of little movement for the drought monitor, ongoing hot, dry conditions in northwest Colorado moved a large portion of that part of the state back into abnormally dry conditions - the lowest drought category.
Most of Moffat, Rio Blanco, Garfield, Mesa and Delta counties are considered abnormally dry, along with small slivers of western San Miguel and Dolores. Last week, Moffat was drought-free, along with only small portions of Rio Blanco and Garfield experiencing drought conditions.
In the central mountains, most of Park and Teller counties, along with much smaller areas of Jefferson and Douglas counties, remain abnormally dry - as they have for several months.
Overall, nearly 86 percent of the state remains drought-free, while a bit more than 14 percent is abnormally dry.
Three months ago, nearly all of eastern Colorado was in some category of drought, with the worst impacts experienced over the southeast plains and north central mountains. The mountain area was in severe drought. In May, a series of late winter storms brought heavy, wet snow, along with rain, to free eastern Colorado from drought conditions.
Western Colorado had largely left drought conditions behind in January as a series of storms blanketed the area in snow.
Drought categories include (ranked from least to most severe) abnormally dry, moderate, severe, extreme and exceptional drought.
Map courtesy National Drought Mitigation Center