Image
Dueling opinions likely to send abortion issue to U.S. Supreme Court
(Texas News Service) Access to medication abortion will be front and center this week after two competing court rulings, in Texas and Washington, were handed down Friday, with one quickly appealed by the U.S. Justice Department.
The Texas ruling invalidated the Food and Drug Administration's approval 23 years ago of the abortion pill mifepristone. If upheld, the ruling would force it off the market, not just in Texas, but nationwide.
Image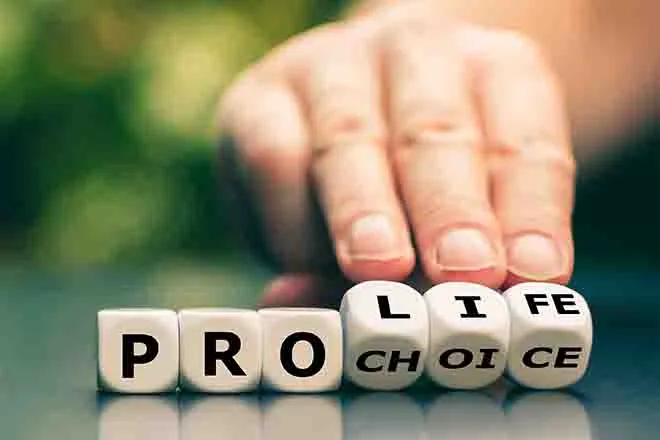 Rachel Fey, vice president of policy and strategic partnerships for Power to Decide, said the lawsuit filed in the Northern Texas district and decided by conservative federal Judge Matthew Kacsmaryk was a clear case of "judge-shopping."
"The plaintiffs here are going about trying to ban medication abortion nationwide through the courts instead of through the 'court of public opinion,' because they know they wouldn't win there," Fey asserted.
According to a survey by the Public Religion Research Institute, 64 percent of Americans believe abortion should be legal in most cases.
Shortly after the Texas decision, a judge in Washington state issued a separate opinion, ruling mifepristone is safe and effective, and ordering the FDA to preserve "the status quo" and retain access in 17 states.
Image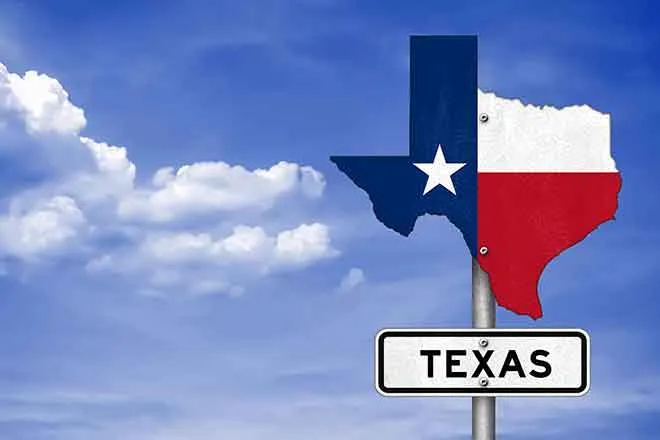 For decades, anti-abortion opponents said they wanted the issue decided by states. It is now happening, after the U.S. Supreme Court overturned Roe v. Wade last year, the federal guarantee to abortion access under the U.S. Constitution. But Fey believes anti-abortion activists in so-called "red states" want all others to conform to their beliefs.
"As soon as it's been 'back to the states,' we've seen this case in Texas, that could find its way to the Fifth Circuit, or even the Supreme Court in the coming months, attempting to ban medication abortion which is more than 60 percent of all abortions in the United States," Fey outlined.
Since both court rulings cannot stand, experts say it is likely a matter of days before mifepristone is banned nationwide, while a second pill also used for the procedure will remain available.