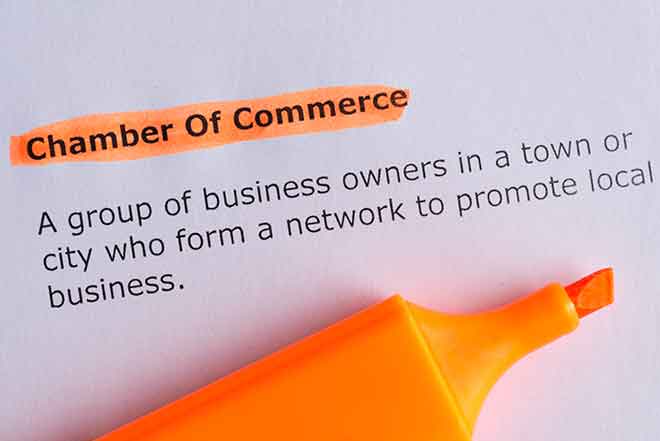 Published
Saturday, September 12, 2020
Jordon (Barnett) Buck of Buck Law Office was welcomed by Eads Chamber of Commerce members, Marilyn Baxter, Dennis Pearson, Doris Lessenden, and photographer, Jan Richards.
She was presented with Eads Bucks and Chamber membership free for a year. Lawyer Jordon Buck is ready to assist people with Estate Planning and the legalities of setting up a business. She takes appointments two Fridays per month in Eads by calling 970-458-1717.
Mrs. Buck has a full-time office in Wray. As a native of Kiowa County, educated in Kansas, New Jersey, and Colorado, she is acquainted with various lifestyles and cultures. We welcome her business to Eads' Maine Street.