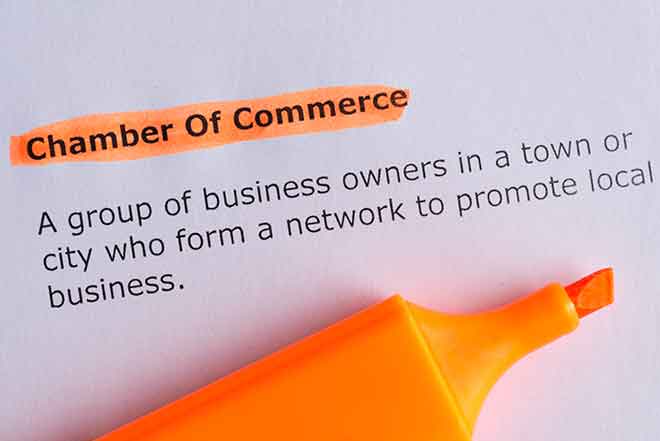 Published
Tuesday, September 8, 2020
Cindy McLoud just recently open her antique, vintage, souvenirs shop called Treasure on Highway 287 in Eads, just across the street south of the Hometown Gas & Grill.
The Chamber members were overly impressed with the transformation, of what recently was used as an auto repair shop, into this incredibly attractive business. There are antiques from the Berry and McLoud families as well as merchandise, and sauces and condiments from Scaff Brothers of La Junta. Tammy Stum from Towner has baked goods mixes. There are also bottles of sunflower oil from Lamar.
The Treasure is open 10:00 a.m. to 5:00 p.m. Monday, Tuesday, Thursday, Friday and Saturday. The shop is closed Wednesday and Sunday.