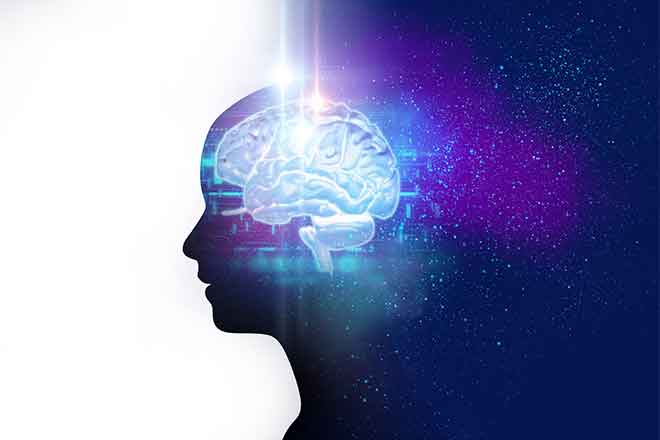 Published
Thursday, November 17, 2022
The middle school knowledge bowl season kicked off with a roar when 32 teams from 14 schools descended on Eads High School for the first meet of the year.
The Eads eighth grade was well represented, with nine students competing on three teams. Five students returned for a second year on the middle school team, while four were trying the competition for the first time. The coaches were busy hosting the meet, so the knowledge bowl veterans, Adyn Hough, Anthony Paez, Kennedy Gyurman, Tucker Wallace, and Jayson Bletzacker, were divided among the teams to assist the new team members as they learned the ropes.
Wallace competed with Gabe Hadley and Bailey Sierra on the Eads 8th White team. They had a good written round score and followed that with one excellent and two decent oral rounds. The team's score of 16 on the second oral round was not the highest in the meet but was impressive. The team did not place in the top three but was a mere three points out of second place.
Gyurman, Bletzacker, and Anna Wollert made up the Eads 8th Gold team. Their score on the written round was the second highest in the competition. They followed that with one strong oral round and two decent rounds and finished a few points behind the Eads White team.
The third eighth grade team consisted of Hough, Paez, and Giana Gibbs. They had a decent written score and followed that with two good oral rounds. The third oral round did not go well for the team, and they finished several points behind the Eads Gold team.
None of the Eads seventh grade students had participated in a knowledge bowl before and they were somewhat overwhelmed by the number of competitors. Landon Zimmerman, Gaige Rittgers, Addison Courkamp, Peyton Eder, and Aspen Nelson made up the seventh-grade team. Their good score on the written round put them three points behind the highest-scoring team. The team struggled during the first oral round but bounced back to earn good scores during the second and third oral rounds. They did not place in the top three at the competition.