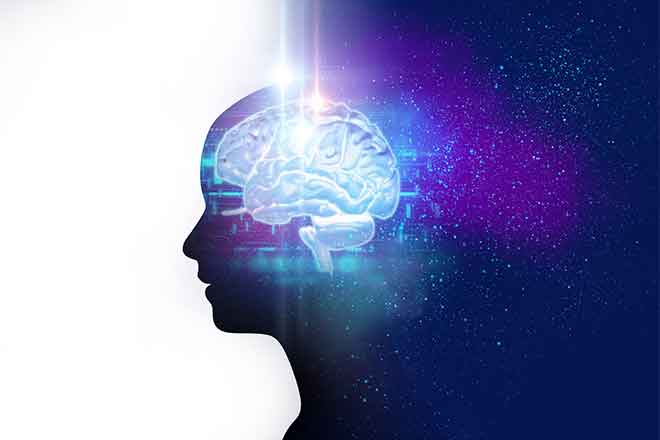 Published
Tuesday, July 28, 2020
Regents have unanimously affirmed the decision of the Eastern New Mexico University-Ruidoso Branch Community College to name Ryan Trosper the sole finalist for president, succeeding Dr. Ryan Carstens.
The announcement came after a months-long national search which narrowed to five candidates in June.
Trosper has been the college's Vice President of Student Learning and Success since August 2019. He had served as Associate Vice President of Instruction at Otero Junior College in La Junta since 2015.
His term officially begins August 2.
Trosper is the son of Bill and Linda Trosper of Eads, and graduated from Eads High School in 2003, where he was a member of the winning 2003 State Basketball team. In 2005, he graduated from Lamar Community College and received the American FFA Degree. He went on to graduate from Dordt College in 2007 with a Bachelor of Arts degree, and has a Master's degree from USC in Pueblo.
As Vice President of Student Learning and Success at ENMU-Ruidoso, Trosper oversees academic and student affairs, providing supervision for all academic and workforce programs, student success programs, the library, eLearning, and instructional technology.
Prior to working at ENMU-Ruidoso, he served in higher education and public education in Colorado and Kentucky in various roles ranging from Associate Vice President of Instruction, adjunct faculty, Director of Institutional Initiatives, dual credit instructor, and collegiate coach.
While serving at Otero Junior College, Trosper was the main writer of the Higher Learning Commission assurance argument, coordinated dual credit instruction, assisted in new program and budget development, and was the college liaison for educational programming at the Colorado Coalition for the Homeless facility at Fort Lyon. He is a 2017 graduate of the Colorado Community College System Dean's Academy and has previously served in community roles on a regional manufacturing board and school district accountability committee.
Trosper grew up on a farm and ranch near Eads, and enjoys living and working in smaller communities. He loves being outside, fly fishing and playing golf. He and his wife, Lessa, have three children, a Great Dane, and chickens. They enjoy being part of the Ruidoso community.
"ENMU-Ruidoso and the larger community is a special place with dedicated individuals, and I am honored to continue serving the community in the role of President," Trosper said after the announcement. "I have loved the faculty and staff I work with and serve in my current role as Vice President of Student Learning and Success. My family has made the community our home, and Lessa and I look forward to our children growing up here.
"I believe in working collaboratively and will build internal and external relationships to continue the recent successes made here at ENMU-Ruidoso," he said. "We are in the midst of many initiatives, such as continuing the Nexus construction project, developing workforce programs that meet community needs, and expanding our partnership with the Mescalero Apache Tribe. I am excited to continue this work."
In all, the Presidential Selection Committee vetted more than 50 candidates for the position. The field was subsequently narrowed down to five finalists. Each finalist was brought to campus and participated in various forums with students, faculty and staff, community and the College Board.
"I am honored and excited to announce Ryan Trosper as the new president of ENMU Ruidoso Branch Community College," said Search Committee Chair Marla Romero. "He brings with him a wide variety of knowledge, exceptional leadership, grace and commitment. I am confident he will lead the college forward into an extraordinary future. ENMU Ruidoso Branch Community College is very fortunate to have him as our new president."