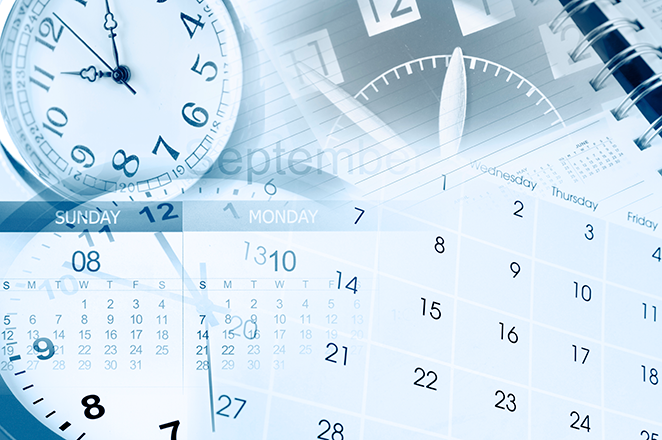 Published
Friday, January 19, 2018
Friday, Jan. 19
Staff Workday
Eads HS Knowledge bowl
4:00 p.m. HS BB (H) Cheyenne Wells No JV Girls Full Boys JV
Saturday, Jan. 20
3:00 p.m. HS BB at Granada Leave Time 1:15 * Half Girls JV Full Boys JV
9:00 a.m. Wrestling at Trinidad
Monday, Jan. 22
Lunch: Chili Fiesta
Tuesday, Jan. 23
Lunch: Tomato Soup w/ Grilled Cheese
Wednesday, Jan. 24
Lunch: Chicken Tacos
Thursday, Jan. 25
4:00 p.m. HS BB at Wiley lv 2:45
Lunch: Ham & Cheese Pockets
Friday, Jan. 26
5:00 p.m. HS JV Boys BB at PV lv 4:00
8:30 a.m. HS KB at S.F.
Saturday, Jan. 27
HS Wrestling at Stratton
HS JV BB Tournament at Wiley
Monday, Jan. 29
5:30 p.m. Accountability Meeting
7:00 p.m. Board Meeting
Lunch: Tostados
Tuesday, Jan. 30
Lunch: Fried Chicken w/ Mashed Potatoes
Wednesday, Jan. 31
Lunch: Italian Beef Steaks w/ Buttered Noodles
Thursday, Feb. 1
2:00 p.m. Early Release
2:15 to 8:00 Parent/Teacher Conferences
Mexican Food Dinner at Cafeteria 5:00 to 8:00 p.m.
Friday, Feb. 2
4:00 p.m. HS BB at Kit Carson *ESTech Hoop Shoot at Boys Half Time
Saturday, Feb. 3
9:00 p.m. Wrestling at Crowley County
3:00 HS BB at Holly
Monday, Feb. 5
NO School
Regional Knowledge Bowl (H)
Tuesday, Feb. 6
FBLA Dist. 7 Conf. at LaJunta
Wednesday, Feb. 7
Spring Pictures *Nice Individual, Class, Club, Basketball, Wrestling, Cheer
Thursday, Feb. 8
4:00 p.m. HS BB (H) South Baca
Friday, Feb. 9
MS KB at Campo
Regional Wrestling at Sanford
4:00 p.m. HS BB (H) Kim