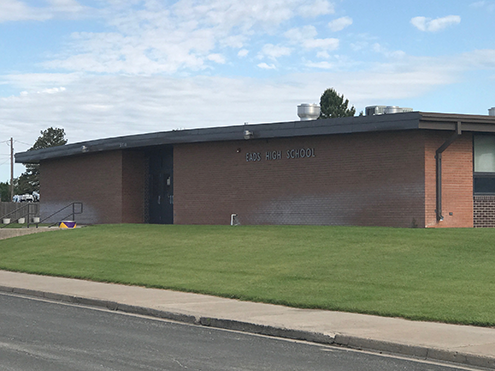 Published
Monday, January 15, 2018
Reagen and Morgyn Johnson, daughters of Mike and Martha Johnson of Eads, will be traveling to Queensland, Australia, in July to represent Colorado in the 2018 track and field completion sponsored by Down Under Sports.
The Johnson girls attend Eads High School. They will be competing for both individual honors as well as the team championship title. They head to Australia for 10 days beginning July 7.
To help defray costs of traveling to the competition, Reagen and Morgyn will be raffling two half-beefs February 20. For details about the raffle, contact Mike or Martha at 719-691-1021, or J & J Liquor at 719-438-5764.
In addition to the track and field events, football, cross country, golf, basketball and volleyball competitions will be held with athletes from around the world.