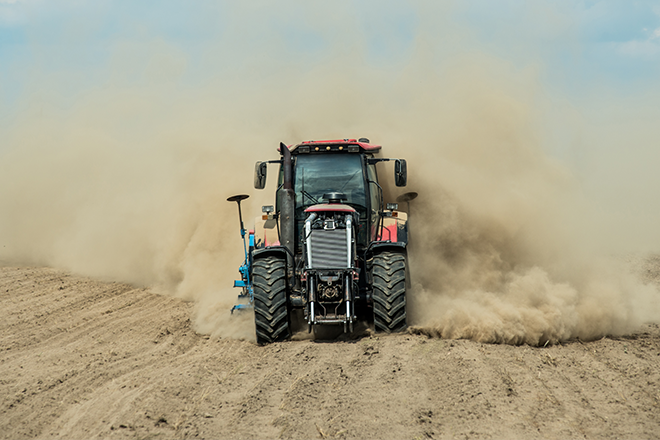 Published
Friday, June 29, 2018
Lack of rain and increasing summer temperatures contributed to worsening drought conditions in central and southwest Colorado over the past week.
Severe drought expanded north across northern Fremont and southern Chaffee, Park and Teller counties, while extreme conditions also advanced to cover Custer and Pueblo counties, along with southern Fremont and El Paso counties. Extreme drought also spread in Delta and Mesa counties.
Exceptional drought, the most severe category, expanded to encompass the remainder of San Miguel County and most of western Montrose county.
Improvement was noted in southeast counties along the border with Kansas, continuing the trend from last week. Extreme drought was replaced with severe conditions in parts of southeast Baca, eastern Prowers, northeast Kiowa and southeast Cheyenne counties.
Overall, 21 percent of Colorado is drought-free and 12 percent is abnormally dry, unchanged from the previous week. Moderate drought decreased slightly to 15 percent, while severe drought was unchanged at 16 percent. Extreme drought increased two percent to 28, and exceptional drought moved up one point to nine percent.
One year ago, 94 percent of Colorado was drought-free, while the remaining six percent was abnormally dry.
Drought classes include (ranked from least to most severe) D0 - abnormally dry, D1 - moderate, D2 - severe, D3 - extreme, and D4 - exceptional drought.
Colorado Drought by the Numbers

Week

Date

None

D0

D1

D2

D3

D4

Current

6/26/18

21

12

15

16

28

9

Last Week

6/19/18

21

12

16

16

26

8

3 Months Ago

3/27/18

10

17

25

28

21

0

Start of Calendar Year

12/26/17

7

65

28

0

0

0

Start of Water Year

9/26/17

68

29

4

0

0

0

One Year Ago

6/27/17

94

6

0

0

0

0