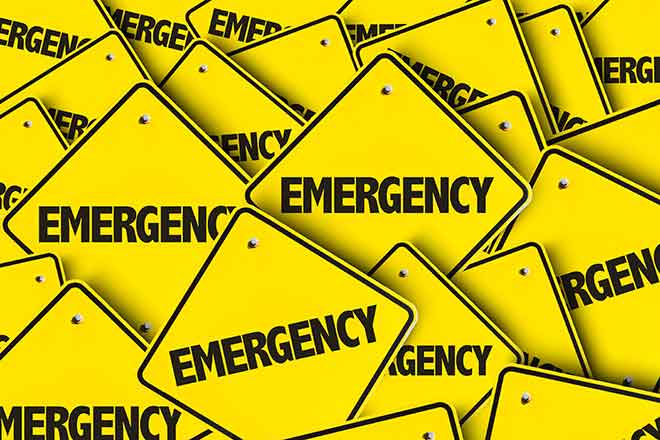 Published
Friday, April 24, 2020
(The Center Square) - The Federal Emergency Management Agency (FEMA) has awarded the city and county of Denver $36 million to take on the spread of COVID-19.
The state of Colorado has received $22 million in FEMA funding so far, The Center Square reported earlier this week. The FEMA funding comes after President Donald Trump issued an emergency declaration for the state of Colorado on March 28.
Denver's new funding is crucial, says U.S. Sen. Cory Gardner, R-Colo.
"It's important that every community in Colorado has the resources they need to respond to COVID-19, and I'm pleased that FEMA is awarding this funding to Denver," he said. "I will continue working with leaders at the state, local, and federal levels to ensure Coloradans have the support we need to get through this together."
According to FEMA, the $36 million will primarily go toward supporting the response costs Denver Health has incurred. This includes funding to sustain ICU capacity, necessary medical supplies, and to maintain a COVID-19 hotline. Denver Health will receive about $18.8 million.
Over $10 million will be allocated for costs related to human support services. Denver's high-risk populations, like the elderly and the homeless, are expected to benefit from the FEMA funds.
Over $6 million is reserved for the purchases of personal protective equipment that will be needed through June 30, and $1.4 million will also be allocated to reimburse operations costs for Denver's emergency operations center activities from March 1 to May 31.
"These expedited funds support Denver's efforts in preparing for and battling COVID-19 while also assuring that the city and county can maintain other vital services," FEMA Region 8 Administrator Lee DePalo said. DePalo added that 50 percent of the funding is from the federal share for total COVID-19 costs.