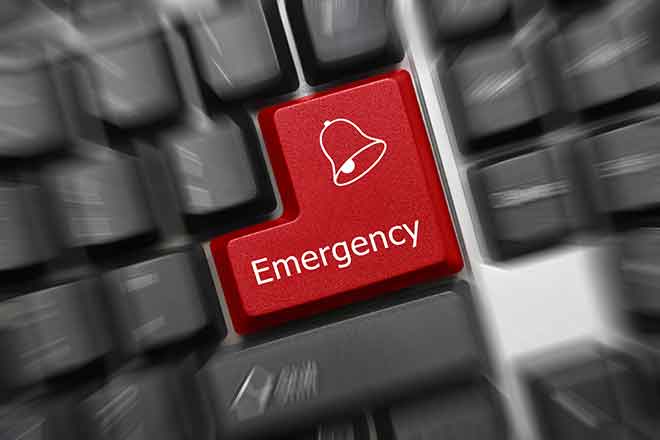 Published
Wednesday, April 22, 2020
(The Center Square) - Colorado has received over $22 million in funding from the Federal Emergency Management Agency (FEMA) to aid the state in combating the COVID-19 outbreak.
The latest FEMA grant the state will receive is $1.5 million to cover a lease for the Larimer County Complex, which is to be used as an emergency alternative health care facility.
The grant brings the state's FEMA funding total to over $22.3 million so far.
U.S. Sen. Cory Gardner, R-Colo., applauded the latest grant in a statement on Monday.
"Communities across the entire state of Colorado are suffering right now as a result of the COVID-19 pandemic," Gardner said. "It is critical for every community to respond to COVID-19, and I'm pleased that FEMA is awarding this funding to Colorado to expand hospital capacity in Larimer County. I'll continue to work with public health officials and leaders at every level to ensure our state can get through this crisis together."
Colorado also received $16.7 million in FEMA funding earlier this month and an additional $4 million last week.
"These funds will help Colorado and its communities in the battle against COVID-19," FEMA Region 8 Administrator Lee dePalo said at the time. "This is an example of how all levels of government are coming together to ensure the health and welfare of the public."
The Trump administration approved Colorado's request for a disaster declaration on March 28, which made the state eligible to receive FEMA aid.
The state has 10,106 COVID-19 cases and 449 deaths as of Monday.
Gov. Jared Polis laid out plans Monday for a "phased" reopening on April 27, after the state's stay-at-home order expires.