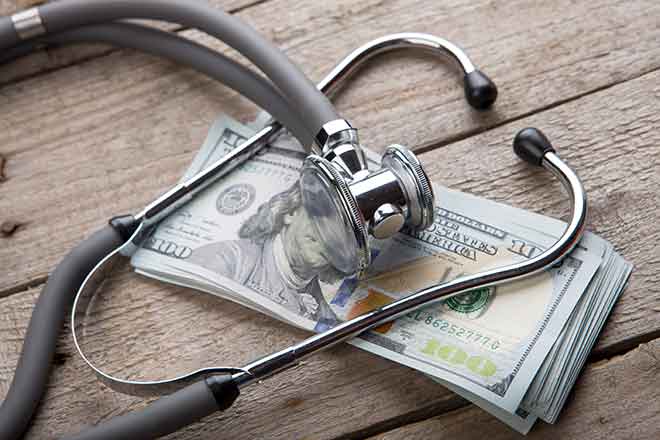 Published
Monday, January 30, 2023
(Kentucky News Connection) Many people who have affordable employer health coverage for themselves but not for their dependents and spouses now qualify for financial assistance in the form of tax credits through the Affordable Care Act.
The Henry J. Kaiser Family Foundation estimates more than five million people nationwide are affected by the now-fixed "Family Glitch."
Priscilla Easterling, outreach coordinator for Kentucky Voices for Health, advises families to assess how much they're spending each month on health insurance. She emphasized that previously ineligible families may now qualify, and said the special enrollment period is available year-round.
"The first thing that I would suggest for people when they're getting started," said Easterling, "is just to look at the cost of their employer plan, and do the math about how expensive it is."
Under the new change, if an individual's employer-based coverage offered costs more than around 9 percent of their household income to cover all family members, the employer-based coverage will be considered "unaffordable" and the employee's family members will be newly eligible for premium federal tax credits to help cover their costs.
Easterling explained that if an individual has already enrolled in employer health coverage, they should reach out to their employer to explore options.
She pointed out that if employees aren't able to get out of their employer-sponsored health care this year, they should mark calendars for next year, and plan to shop for affordable options for 2024.
Easterling said the glitch fix is a game changer for low- to mid-income workers who typically have access to employer-sponsored coverage but cannot afford to cover the cost of insuring their families.
"It gives families more opportunity to shop around for coverage," said Easterling, "and more choice about what they're spending and how they're spending it and how they want to cover their family."