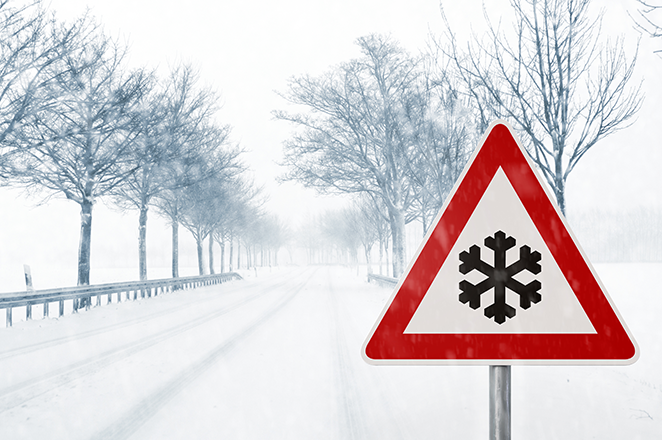 Published
Friday, April 28, 2017
By Chris Sorensen
Predicted snow accumulation across southeast Colorado continued to increase throughout Friday, with a large portion of southern Colorado now expecting a foot or more of snow.
A winter storm warning is in place for portions of the area now, and will be in effect across the entire region by the early morning hours of Saturday.
With minor exceptions, at least six to eight inches of snow is expected south of Interstate 70. South of Highway 50, 12 to 18 inches are possible by the close of the weekend for all but the southern half of Baca county.
Despite the lower snow accumulation, eastern counties will share in the bounty of moisture as higher temperatures are resulting in rain that will switch to snow later in the evening as cold air moves in.
Though far from likely, southeast Colorado could be blanketed with two feet or more of snow accumulation through the weekend. The potential for that amount of snow is ten percent or less.
Wind will be out of the northeast in the 20 to 35 mile-per-hour range Saturday, with gusts to 50 mph possible throughout the day. Sustained wind speed and visibility limitations are expected to remain below the blizzard threshold.
While Saturday's high is expected to be in the 30s - about 30 degrees below average for this time of year - temperatures are expected to reach more seasonable 70s by next Friday.
Driving conditions may be hazardous in areas. Postpone travel if possible, and check www.cotrip.org for the latest road conditions. Standard winter precautions are advised, such as having a full tank of fuel, extra clothing, food and water before traveling.
With an early spring green-up well underway, the heavy, wet snow combined with strong winds may damage trees and cause powerline issues. Power outages are a possibility.