Image
More aggressive interest rate hikes may be on the horizon
(The Center Square) – Federal Reserve Chairman Jerome Powell warned Congress that more aggressive interest rate hikes may be on the horizon.
Powell testified before the Senate Banking Committee on Wednesday where he cited the stronger economy, saying bigger hikes could be necessary to address inflation. The Fed has been using 0.25 percent hikes as of late.
"The latest economic data have come in stronger than expected, which suggests that the ultimate level of interest rates is likely to be higher than previously anticipated," he said.
Image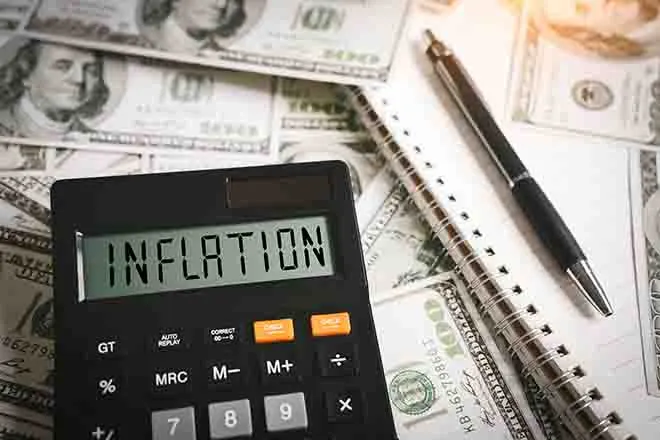 Powell is expected to testify again Wednesday. 
The Federal Reserve has hiked rates several times to help combat inflation, which soared in recent years. Inflation is not rising as quickly now, but it still remains unclear whether a leveling off will come soon.
"The process of getting inflation back down to 2 percent has a long way to go and is likely to be bumpy," Powell told the committee.
After his comments, the Dow Jones fell several hundred points.
Image
"Unsurprisingly, Chairman Powell delivered a message with hawkish undertones in his testimony to Congress," said Charlie Ripley, Senior Investment Strategist for Allianz Investment Management. "While acknowledging the recent string of economic data has been 'stronger than expected,' he reiterated that ongoing increases in policy rates are warranted. While some market participants might have been caught off guard by Powell's comments, the reality is that he is largely affirming what the bond market has already priced in. The terminal level for policy rates will be slightly higher than previous expectations as the timing of an economic slowdown has been pushed further down the road."
Despite the concerns, Powell's comments were not surprising to some experts.
"Chairman Powell said explicitly what many market participants were already inferring – the economic data is coming in stronger than expected and rates are going to have to go higher and stay there for longer than previously believed," said Chris Zaccarelli, chief investment officer for Independent Advisor Alliance. "Judging by the initial market reaction, most of this was already priced in, but there must have been some holdouts who truly believed that the Fed would be cutting this year and that is extremely unlikely at this point."