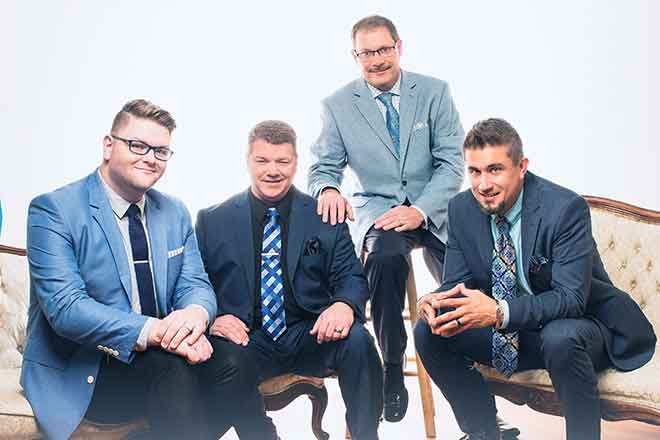 Published
Tuesday, October 13, 2020
Praise Community Church in Eads has announced that The Down East Boys will be in concert Sunday night, October 18, beginning at 6:00 p.m. at the church. The Down East Boys have rocketed to the top in the last couple of years, charting four number one songs in less than 15 months, an unprecedented accomplishment for many decades.
Their latest single "Amazing Amounts of Amazing Grace" is their fourth number one song and reached this pinnacle this month.
After all these many months of quarantine, lockdown and uncertainty, Pastors Lane and Debbie Gooden and the congregation of Praise Community Church are very pleased to be offering this opportunity to hear some good gospel music.
The church will be honoring social distancing guidelines for those in attendance, and face masks and hand sanitizer will be made available to all attendees.