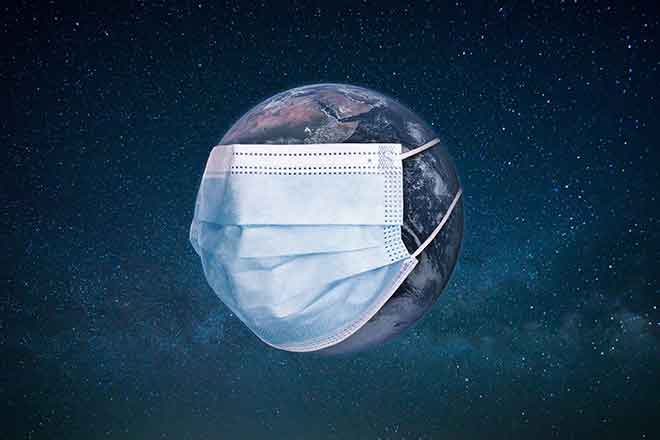 Published
Friday, July 10, 2020
(The Center Square) -- Colorado Governor Jared Polis said the federal government needs "a coordinated national response" to the COVID-19 pandemic as the state has seen some "slippage" when it comes to mitigating the virus' spread.
The governor said Thursday that the state has seen an upwards trend in daily COVID-19 cases in 11 of the last 14 days.
"The bad news is that we've had some slippage," he said. "The rates are going up here."
The governor said that keeping gatherings small and improved use of masks while in public spaces will help curb the virus' spread.
"This is the summer of no parties," Polis said, noting his message was for younger people. "This is not the summer to party."
"Have fun with your friends - in smaller groups," he added.
Polis said an estimated 50,000 to 100,000 people from Arizona and Texas visited Colorado over the July 4th weekend.
"We have freedom of travel," the governor said, warning that Coloradans working in the food and services or retail industries to "treat every customer like they are contagious with coronavirus, because whether they're from Aurora or Denver, or Houston or Dallas, or Miami or Phoenix, they may very well be contagious and they may not know it."
The governor also said the Trump administration lacks "a coordinated national response" to combating COVID-19.
"We need a coordinated national response to the coronavirus that we currently lack, but that's not something that I, as your governor, can deliver," Polis said. "We have to live with the president and administration we have rather than the administration that we may want.
"We want to continue what we can do to keep Colorado a positive outlier," he added.
Polis ordered bars to reclose sit-in services on June 30, citing COVID-19 spikes in neighboring states like Arizona and Utah.
The state has seen over 35,000 COVID-19 cases resulting in 1,544, according to the state's data.