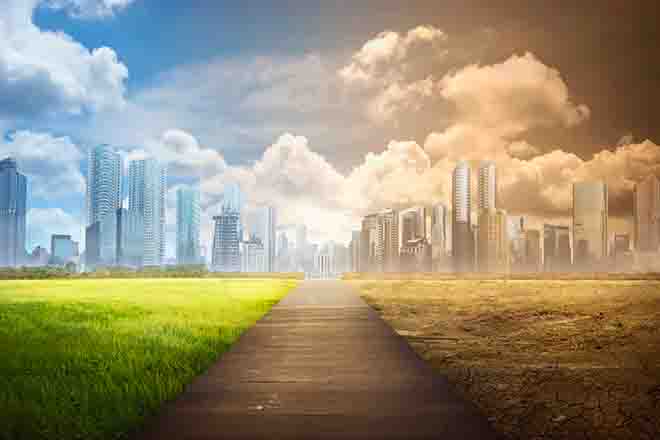 Published
Friday, June 3, 2022
(The Center Square) - Colorado Governor Jared Polis signed a bill Thursday that will spend more than $110 million on efforts to improve Colorado's air quality.
Senate Bill 22-193 creates a clean air grant program within the Colorado Energy Office to award funds to businesses, local governments, and tribal entities for renewable energy construction, upgrades to the state's power grid, and projects that help capture methane in the ozone.
In all, SB 22-193 includes spending $25 million to bolster the state's Clean Air Grant Program and another $65 million for electrifying Colorado school buses. The bill also earmarks $12 million to expand electric bicycle ridership and another $7 million to expand aerial surveying.
"Cleaning up our air and building a healthier Colorado requires all hands on deck," Senate President Steve Fenberg, D-Boulder, one of the bill's prime sponsors, said in a statement. "That's why we're taking a comprehensive approach to ensure every Coloradan, particularly in communities who have historically borne the brunt of air pollution, can breathe clean air.
The bill was one of several pieces of legislation that Polis signed into law on Thursday, with other bills addressing wildfire mitigation and natural disaster preparedness.
"Our strong actions to improve our air quality, prevent the spread of fires, and help communities impacted by natural disasters build back quickly will help ensure we have a cleaner, healthier, safer Colorado for generations to come," Polis said of the bills signed on Thursday.
Denver currently ranks as the 29th worst city in the world for air quality, according to a ranking from IQAir, an air quality monitoring nonprofit.
"As with many other cities in the US, the main source of air pollution in Denver is from its power generation units," IQAir said, noting that wildfires "are another common source of air pollution in Denver."