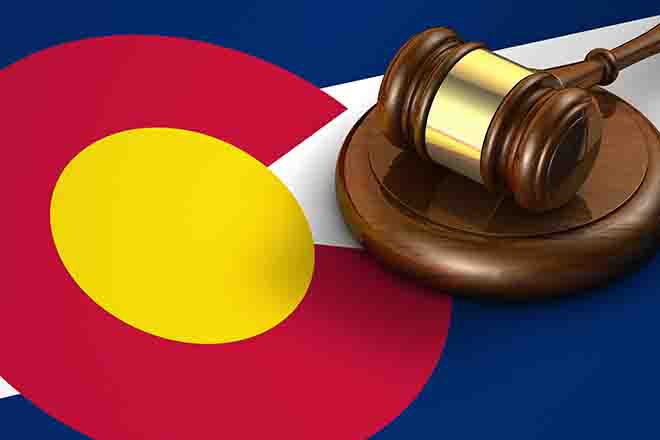 Published
Thursday, August 11, 2022
(The Center Square) - An El Paso County grand jury indicted state Sen. Pete Lee, D-Colorado Springs, for allegedly falsifying his residency for voting purposes.
The allegation carries a Class 5 felony penalty if Lee is found guilty, the 4th Judicial District Attorney's office said. His first court appearance is scheduled for September 8 at 10:00 am.
Lee told CPR News in a statement that his lawyers are reviewing the charges.
"I have just recently received the actual charge and have yet to obtain all pertinent information, so I cannot comment on the allegation," the senator said, according to CPR News. "I have engaged counsel to evaluate the one charge and related issues."
The complaint does not state where prosecutors allege Lee lives. Lee's Senate district includes Manitou Springs and parts of southern Colorado Springs.
In 2020, a report by the Colorado Springs Independent called into question whether Lee lived in a two-bedroom apartment on North Sheridan Avenue that he listed as his residence. The article suggested that the apartment is more than five miles away from where Lee's wife lives, which is outside of his district.
Lee defended the use of the apartment at the time, saying he "travels back and forth to work" frequently.